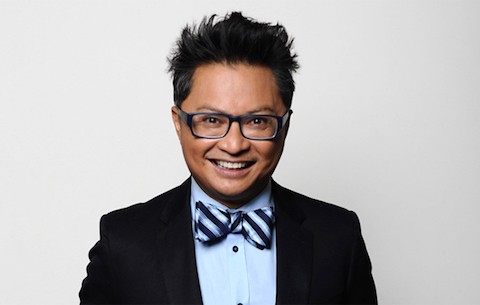 Even if you can't immediately place his name, you've definitely seen actor Alec Mapa pop up in any number of television shows and film roles. The Filipino-American actor has left his mark on series including Roseanne, Seinfeld and Friends. You might know him best from his work on Desperate Housewives and Ugly Betty, but the openly gay actor is also the proud papa of an adopted son, and an outspoken advocate for the LGBT community.
Mapa isn't one to shy away from his flamboyant persona, but detractors would be wise not to confuse that for any sort of weakness. Recently, he spoke up on behalf of effeminate gay men in response to comments from Looking star Russell Tovey. His entire Facebook post is worth reposting in its entirety:
"He's glad he's not effeminate?
Well the feeling is mutual lady, I'm glad I'm not you.
I kind of feel like this is why I do what I do. Why I'm not just a homo, but A BIG ONE. Being an effeminate gay man still remains an unforgivable sin in our masculinity obsessed culture. I think about all the young sissy boys who return from school after being bullied and shamed day after day, perhaps returning home to the same treatment. I know because I was one of those kids. Was? I still am! I still get it in the neck for being who I am. I've spoken to so many non gender conforming youth who have the same recognizable look of despair on their faces . All they need to hear is that they're fine exactly the way they are. That there's nothing wrong. That they haven't killed anyone . That they're worthy of love and acceptance , AS IS. Perhaps if they heard that they'd stand up for themselves. Perhaps if they heard that they wouldn't be four times as likely to commit suicide than their straight peers. Perhaps if we were all encouraged to love ourselves from the beginning we wouldn't grow up to be gay men who treat other gay men like shit. I'm in no way outraged by this. I've been hearing this since day I could mince. It's just disappointing . We experience so much discrimination from the outside world, wouldn't it be great if we were kinder to each other in our own community? There are a billion reasons to feel actual shame and remorse. Being your authentic, fabulous, faggy self shouldn't be one of them.
Sincerely ,
Alec Mapa
Professional Effeminate Homosexual for nearly 50 years."
See more of Mapa's work, AFTER THE JUMP …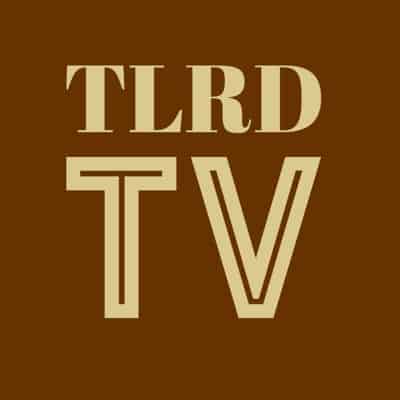 Mapa's TV credits are many, with guest appearances including
NYPD Blue
,
The Cosby Show
,
Dharma & Greg
(above), and lots of others. Some of his largest roles were on
Half & Half
(on which he was also a writer),
Ugly Betty
as Suzuki St. Pierre and on
Desperate Housewives
, as personal shopper Vern. Most recently, he's appeared on ABC Family's
Switched At Birth
.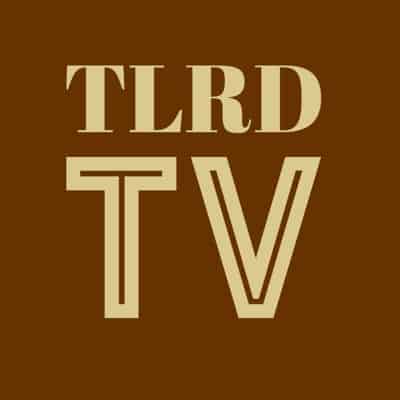 Mapa is a veteran of stage as well. His first big break came when he took over for B.D. Wong during the Broadway production of
M. Butterfly
. You can see the actor take flight in his show aboard the Pride of Hawaii cruise ship, above. When it comes to performing on cruises, Mapa
told Michael Musto in Out Magazine
: "On the Atlantis cruises and Rosie cruises; it's great, but they're two completely different experiences. On the Rosie cruise, there are children and on the Atlantis, they act like children."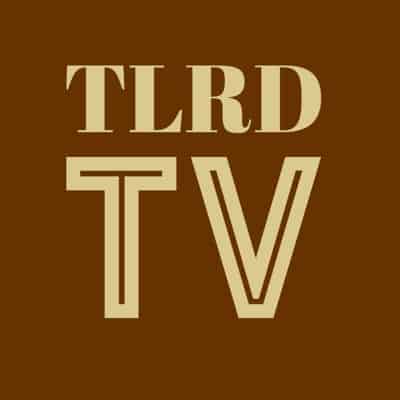 When he's not showcasing his classically-trained acting chops, Mapa does just fine charming viewers himself. He's held hosting duties for shows like
Transamerican Love Story
,
Dancing With Dogs
and
Gossip Queens
. Check out his guest appearance on
RuPaul's Drag Race
, above.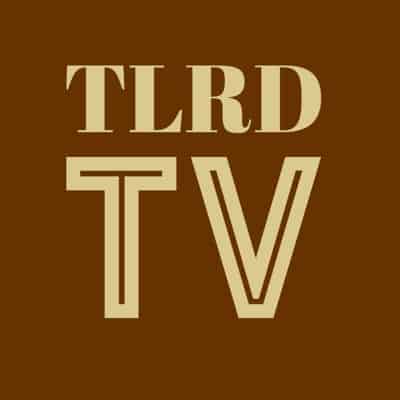 In 2005, Mapa was presented with GLAAD's Davidson/Valentini Award, which is given to an openly LGBT individual who has made a significant difference in promoting equal rights. Mapa also appeared in a GLAAD PSA about anti-LGBT language and the power of words.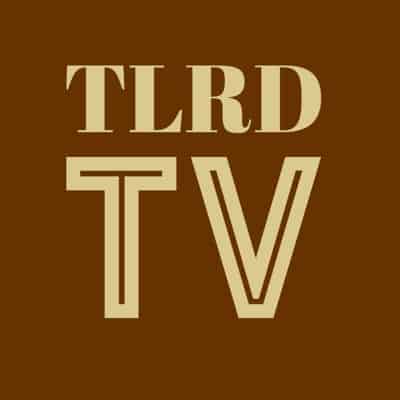 Mapa and his husband Jamie Hebert married in 2008. Together they adopted a five year old boy. Their experience parenting is the source material for much of Mapa's upcoming Showtime comedy special
Baby Daddy
, premiering June 12.
Are you a fan of Mapa's work?