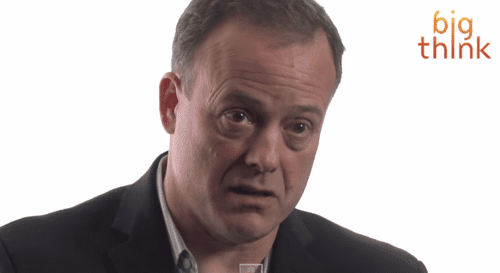 In a new Big Think video, former NASA astronaut Ron Garan answers the question "Should we go to the Moon or should we go to Mars?" with a resounding "both".
Garan, who was a crew member on the Discovery back in 2008, elaborates:
"I'd say it would probably be 10 to 15 years from the time we make a decision to go to Mars we could probably get to Mars. But by making a decision that means we've allocated the necessary funding, et cetera, et cetera. But another path to Mars would be to go to the moon first. And by going to the moon first – and what I mean by that is by establishing a transportation infrastructure between the Earth and the moon and a permanent human presence on the moon."
Hear Garan's full, fascinating response, AFTER THE JUMP…