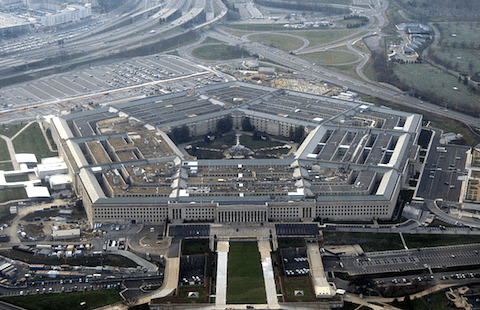 The U.S. Defense Department will move to include sexual orientation as part of its non-discrimination policy by the end of next month, reports the Washington Blade. 
The amendment will protect LGB service members from discrimination and allows them to rise to the highest level of responsibility possible. The amendment doesn't include protections for gender identity, but an official for the Pentagon said the department is looking into further updates considering transgender people (openly transgender individuals are still prohibited from serving in the U.S. military).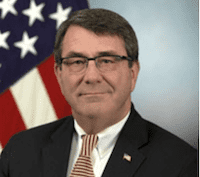 The update is part of an internal review conducted by the Pentagon that lasted 12 months and met its Human Goals Charter in 2014 that listed sexual orientation as an area in which the U.S. armed forces sought to "create a culture of inclusion."
The proposed change is headed to Defense Secretary Ash Carter (right) for final review and approval as early as the middle of next week.