Check out our weekly guide to make sure you're catching the big premieres, crucial episodes and the stuff you won't admit you watch when no one's looking.
— Legendary actresses Jane Fonda and Lily Tomlin unite for the new Netflix comedy, Grace and Frankie, available to binge watch Friday. The series reunites the 9 To 5 co-stars as two women who come to depend on one another once their husbands (played by Martin Sheen and Sam Waterson) leave them to become lovers.
A lethal lip sync, action in Essos, and more TV this week, AFTER THE JUMP …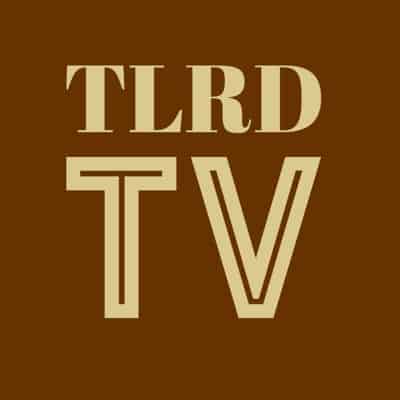 — After last week's lazy lip sync on RuPaul's Drag Race, tonight's final two will stomp the runway down, trust us. The dance-heavy episode puts the remaining queens through the ringer, culminating in a fan-favorite face-off. See who emerges victorious tonight at 9 p.m. Eastern on Logo.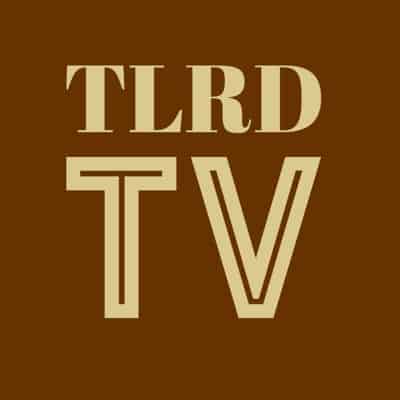 — A trans character takes the spotlight in tonight's episode of Banana, the anthology companion program to Russell T Davies' Cucumber. Trans actress Bethany Black plays Helen as she deals with a jealous ex. Catch the episode at 11 p.m. Eastern on Logo.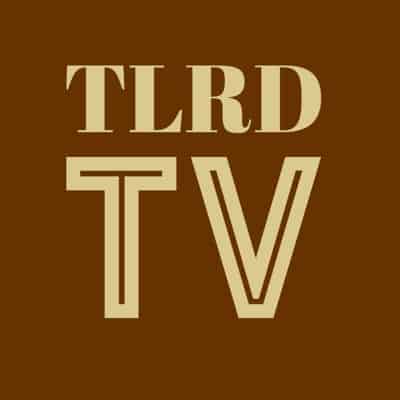 — Learn more about Hawaii's mahu, people who embody both male and female spirits on tonight's Independent Lens, 10 p.m. Eastern on PBS. The documentary Kumu Hina follows Hawaiian transgender teacher Hina Wong-Kalu as she gets to know mahu sixth-grader Ho'onanani.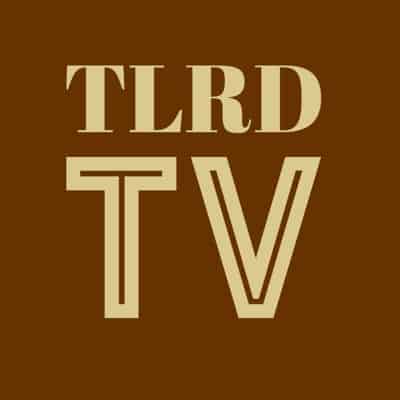 — Between Jaime in Dorne, Tyrion's trip across the sea and the uprising in Meereen, there's a lot of action happening in Essos on Game of Thrones. Sunday at 9 p.m. Eastern on HBO, Tyrion catches a glimpse of Drogon, as he and Jorah Mormont head towards Meereen, while Sansa works to maneuver her new life in Winterfell with Roose & Ramsay Bolton. Check out our recap for the latest episode here!
What are you watching on TV this week?