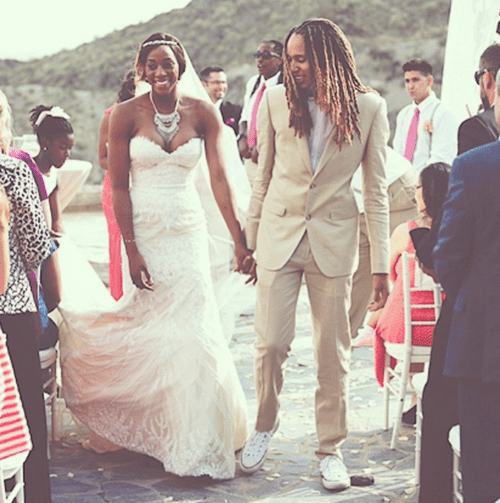 WNBA stars Brittney Griner and Glory Johnson got hitched at Pointe Hilton Tapatio Cliffs Resort in Phoenix, Arizona on Friday, E News reports. 
The wedding comes two weeks after Griner and Johnson were arrested on suspicion of assault and disorderly conduct related to domestic violence at Griner's Phoenix home. Johnson later wrote about the incident in a caption on Instagram:
WE'RE OK! @brittneygriner and I are home, injury-free, and still wedding planning! We know we must set better examples, even during the most trying times, and we are EXTREMELY sorry for all the negative attention we brought to ourselves, our family, and the league. We are actively seeking help in order to do BETTER. Thanks for all the Love, Support, and Prayers that were sent our way. #LoveLife #StillBlessed #WorkInProgress #NobodysPerfect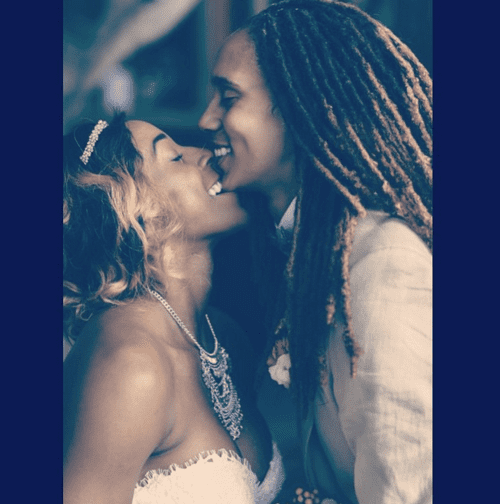 "I am committed to making positive changes and I plan to use what I have learned to set a good example and help make a difference in the world around me," Griner added in a statement released through her attorney following the incident.