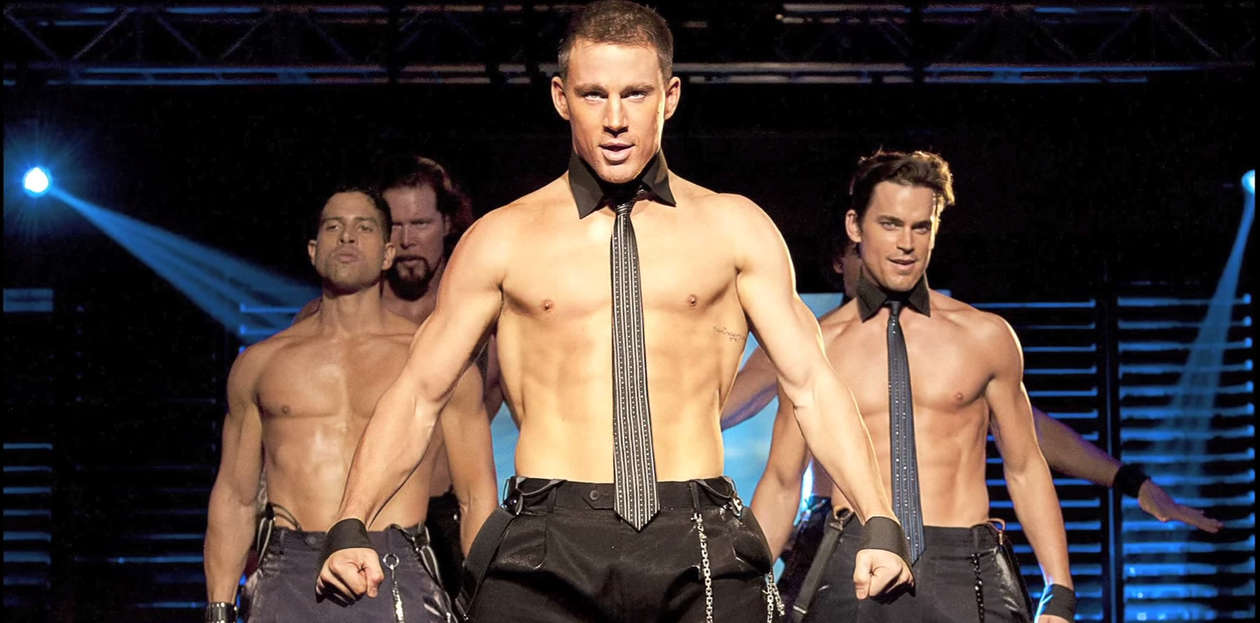 Magic Mike XXL star Channing Tatum recently had an AMA (Ask Me Anything) on Reddit, getting up close and personal with his fans. The questions ranged from innocuous (Q: What's your favorite ice cream flavor? A: Cookie dough) to raunchy (there was a lot of talk about 'Danny DeVito sex'). Below check out some of our favorite questions and answers that prove just how magical this AMA truly was.
1. "Do you ever get lost looking into Matt Bomer's eyes?"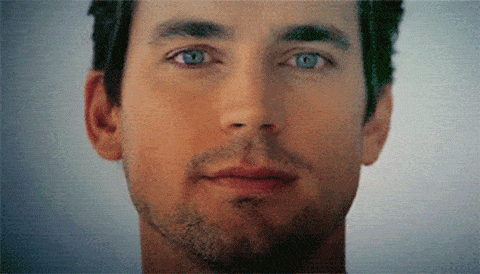 absof*ckinglutely. no matter if you're a man, woman, cat, hamster, you will get lost in matt bomer's eyes. I don't know what they are made of outside of dreams and rainbows and amazingness but it truly doesn't matter. And when he sings. It's like god gave with both hands and then grew a third hand and graced him with more. he's crazy talented.
2. "Does your penis have a nickname?"
Gilbert.
Of course it's named Gilbert.
3. "Do you do full frontal in magic mike xxl? asking for a friend"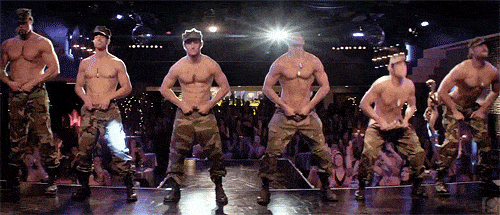 haha "for a friend" I do not do full frontal but i can promise you when you're standing in front of a bunch of people in a very small thong it doesn't leave a lot to the imagination. Your "friend" should be happy.
4. "How would you survive a zombie apocalypse?"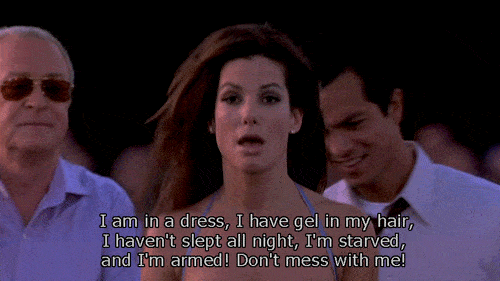 Oh man. Crossbow, straight up, and I'd want an army of ninja chimpanzees that crush people all around me.

Or I would just go to Sandra Bullock's house as I'm sure she has all that stuff because she's dope and kick-ass.
Classic answer.
5. "Kill one, Marry one, and F*ck one…Ray Romano, Danny Devito, and Gilbert Gottfried?"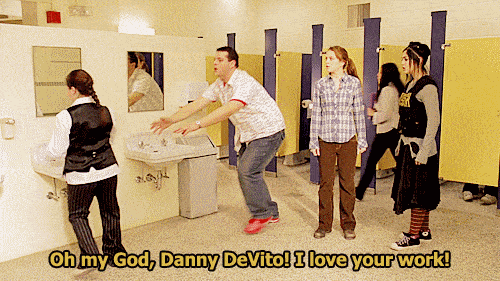 I'd f*ck Danny Devito, as I was saying earlier it could be fun. I'd marry Ray Romano, because I think he has a pretty solid perspective on marriage. I don't know who would be the male or female, you figure it out. And I like Gilbert Gottfried but I wouldn't mind killing him.
6. "Hi changing [sic], my question is do you have a favourite Disney character?"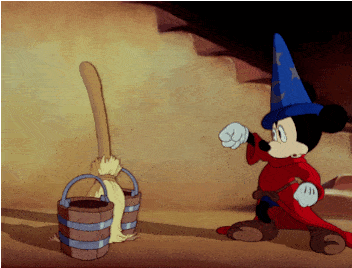 I like the broom from Fantasia.
He is so specific.
7. "Jupiter Ascending? What was that?"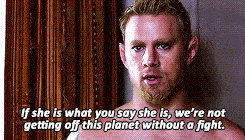 Great question. I have the same one to myself.
He's so honest.
8. "Would you rather fight a Danny Devito sized John Stamos or a John Stamos sized Danny Devito? You're both naked."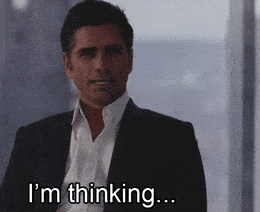 Can i just fight a Danny devito sized Danny Devito because I think I could take him and I would be on top or I could just use him as a spinner as I'm assuming we're going to have sex after we fight if we're naked.
Wait. What?
9. "If I got to meet you can I grab your ass and touch your abs?"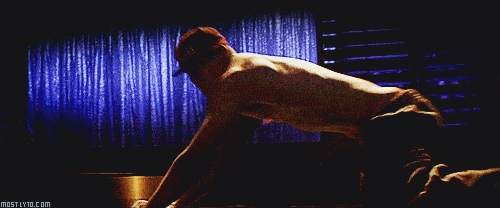 You'd have to ask my wife. I'm fine with you grabbing my ass. But you'd have to ask her and it depends on her mood. And you can touch my ab, I only have one right now. If you're into that kind of thing. I'm all for it. Click here to touch my ab. http://omaze.com/magic
Dear Jenna, please please please let us touch your husband.
10. "Tanning Chainum [sic], how can I convince my gf to have a threesome?"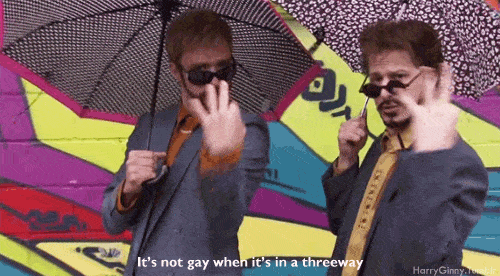 We had a lot of fun Channing. Let's do this again sometime.