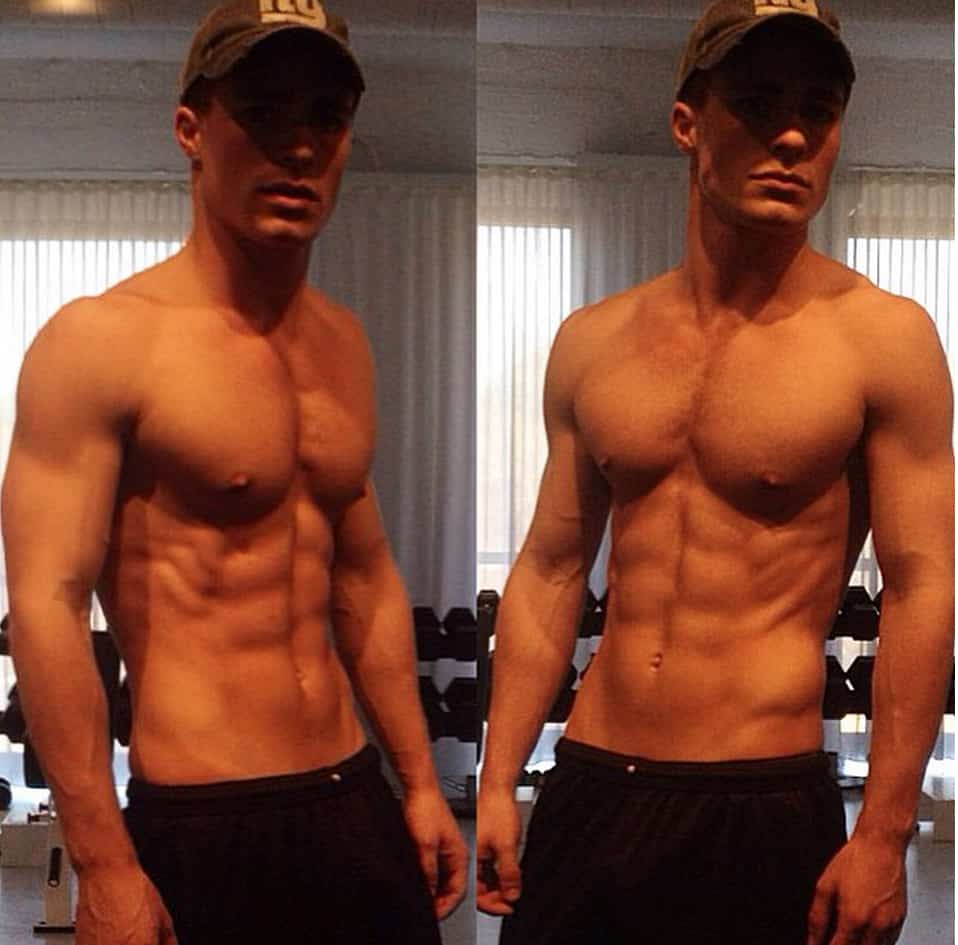 Colton Haynes, the actor known for his work on Teen Wolf and Arrow, shared a selfie of his shredded physique on Instagram Wednesday night. He captioned the photo simply, "Workout Wednesday."
We're not sure why he's sporting a beat-up New York Giants baseball cap, obscuring his face from view. Unless the purpose was to make sure the face didn't distract any attention away from the body.
This is not Haynes' first foray into shirtless selfies, having posted pics of his chiseled body on Instagram on more than one occasion in the past.
How does this latest selfie rank among Colton's past Instagram pics? Sound off in the comments.