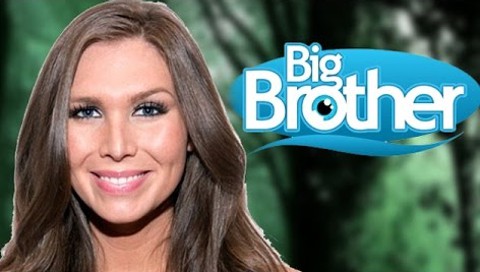 CBS' Big Brother has cast a transgender houseguest for the first time in the show's 17-season history.
Audrey Middleton, a 25-year-old digital media consultant from Villa Rica, Georgia will move in to live with 14 others in an environment with no privacy and begin a competitive elimination competition which will see one of them crowned 'Big Brother'.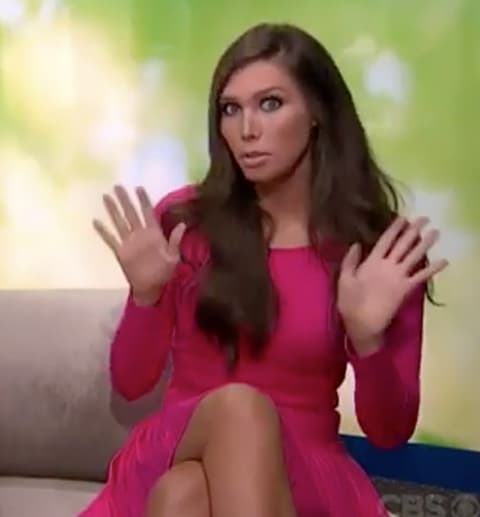 Middleton transitioned a few years ago.
The UK version of Big Brother has already cast several trans houseguests.
Said CBS in a statement:
"Audrey Middleton is a Big Brother super fan who applied online, like many other hopeful houseguests, and was open about her transition in the application process," a CBS spokesperson said. "It is customary for Big Brother houseguests to share personal news inside the house, and Middleton plans to discuss her story with the houseguests in her own words during the premiere episode on Wednesday, June 24th."
TMZ notes that the show is often riddled with controversy:
It's a dicey move for producers, given the show has had its share of racist and homophobic houseguests. The show runs a livestream 24/7 and things happen. But we're told it will all become a teaching moment and Audrey is pumped.
Middleton spoke cryptically with Big Brother alum Jeff Schroeder about what she's looking forward to on the show: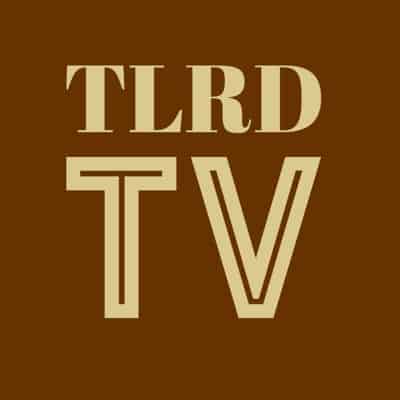 Middleton, who says she wants her gameplay to emulate Dexter Morgan,  also spoke with the Big Brother Network: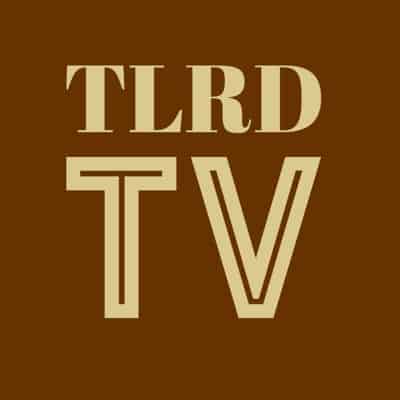 Longtime Big Brother host Julie Chen and the ladies of The Talk react to the news:
https://youtu.be/kFspzJD6Mmc
Big Brother premieres on Wednesday, June 24.