|— Promoted by Human Rights Campaign —|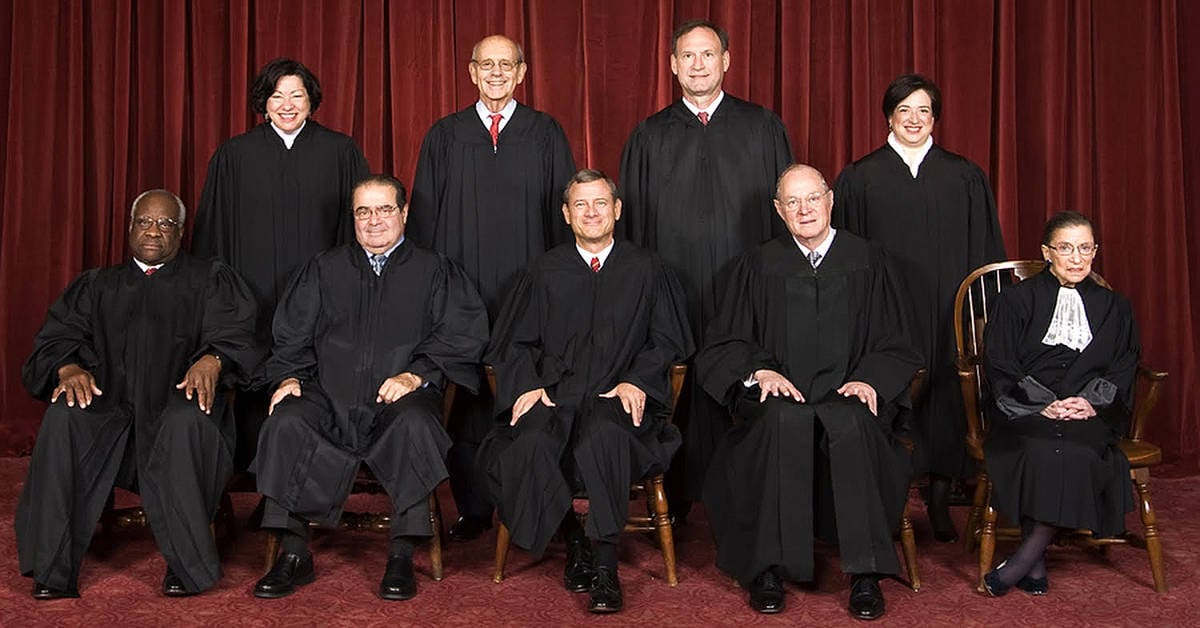 With particularly poignant historical symmetry, the Supreme Court today released a 5-4 decision, written by Justice Anthony Kennedy, holding that the Constitution guarantees gay couples the freedom to marry.
The majority opinion ends this way:
:"No union is more profound than marriage, for it embodies the highest ideals of love, fidelity, devotion, sacrifice, and family. In forming a marital union, two people become something greater than once they were. As some of the petitioners in these cases demonstrate, marriage embodies a love that may endure even past death. It would misunderstand these men and women to say they disrespect the idea of marriage. Their plea is that they do respect it, respect it so deeply that they seek to find its fulfillment for themselves. Their hope is not to be condemned to live in loneliness, excluded from one of civilization's oldest institutions. They ask for equal dignity in the eyes of the law. The Constitution grants them that right. The judgment of the Court of Appeals for the Sixth Circuit is reversed."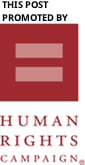 This momentous decision comes over the dissents of 4 conservative jurists, each of whom felt compelled to write his own critique. But Justice Kennedy's majority opinion in Obergefell–reflecting the justice's long tradition for respect for the "dignity" of gay persons and his tendency to eschew formal rules of analysis like "suspect classifications" or "equal protection versus due process"–is a powerful statement of equality, love, and promise.
Here are the top 7 summary take-aways from the majority decision, all of which, in addition to the 4 dissents, will be discussed in more detail in columns to come
1. The decision looks a lot like Windsor in that it is based not on heightened scrutiny per se, but on the Constitution's airtight respect for the dignity of all persons, gays included.
2. The holding is based on the Fourteenth Amendment, the clause that guarantees that the states treat all citizens equally and with due process of law, but it does not choose due process over equal protection. It chooses both, and links them together, as Justice Kennedy's Windsor's decision tried to do, as well.
3. It's not the sex discrimination inherent in gay marriage bans that sealed their fate. Rather, it was the Constitution's guarantee of equal dignity to all persons.
4. The decision is framed around the link among three "evolutions": the evolving history of marriage, the evolving acceptance of homosexuality, and the evolving scope of the rights protected by the Constitution. Bringing all of this together, through a decidedly progressive narrative, is remarkable rhetorical and substantive feat that vindicates the doctrines of the marriage equality movement.
5. Justice Kennedy argues that the entire narrative of the Court's jurisprudence on marriage has brought us here, thus suggesting that extending the right to marry to gay persons is really no big deal. Considering where we were on this issue 10 years ago, that, too, is tremendous.
6. The majority opinion reminds us that this case is about "marriage" not about "gay marriage." In that sense, this case was decided decades ago, when the Court recognized an already well established principles: marriage is a fundamental right that is essential for society and social order.
7. This decision is not premature, the Court says, because individuals should not have to wait for ballot after ballot and law after law to assert their fundamental rights. This conclusion again vindicates a key element of the marriage equality movement.
Follow Ari Ezra Waldman on Twitter!
________________________________________________________________________________
This post is promoted by the Human Rights Campaign. HRC envisions a world where lesbian, gay, bisexual and transgender people are embraced as full members of society at home, at work and in every community.