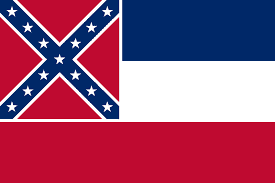 Shocking no one, GOP leaders in Mississippi have already begun throwing temper tantrums after the Supreme Court legalized same-sex marriage in the state with its pro-equality ruling this morning.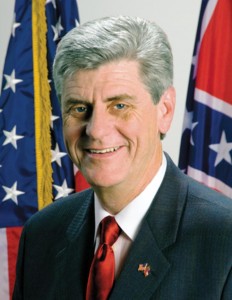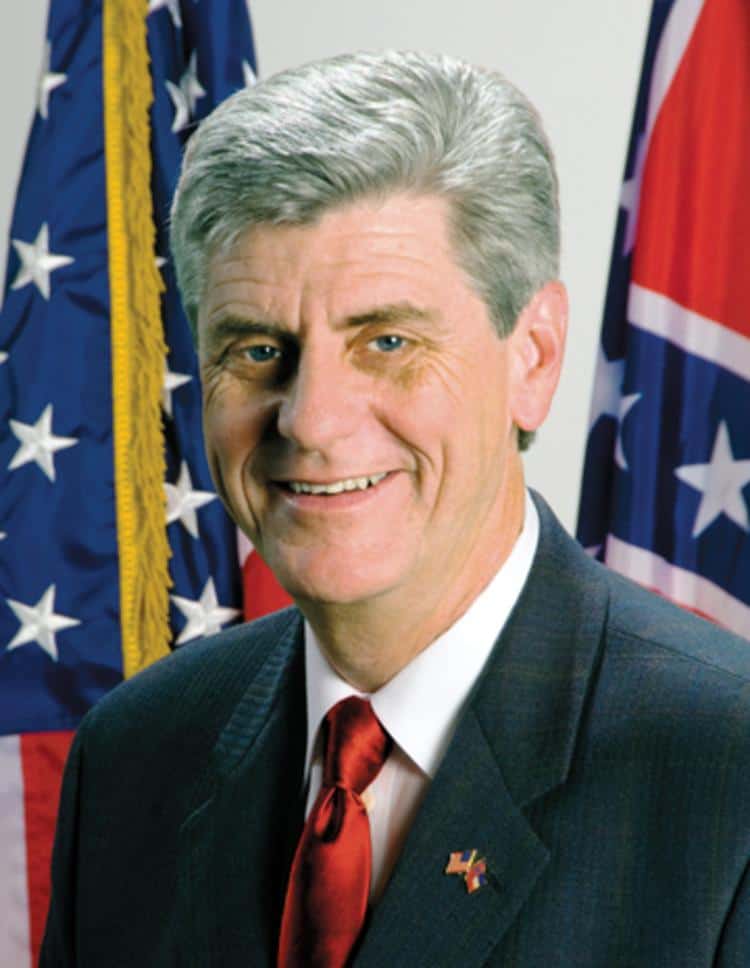 Gov. Phil Bryant blasted the ruling in the following statement:
"Throughout history, states have had the authority to regulate marriage within their borders. Today, a federal court has usurped that right to self-governance and has mandated that states must comply with federal marriage standards—standards that are out of step with the wishes of many in the United States and that are certainly out of step with the majority of Mississippians."
Lt. Gov. Tate Reeves wrote the following on Facebook:
The overreach of the federal government during the Obama presidency has now officially expanded from the Executive to the Judicial branch. For the second day in a row, the SCOTUS by a narrow margin has decided that the federal government's powers should no longer be limited to those enumerated in our Constitution.
Mississippi Attorney General Jim Hood, meanwhile, issued an initial statement saying "the Supreme Court's decision is not effective immediately in Mississippi," before clarifying his office's position with the following:
"The Office of the Attorney General is certainly not standing in the way of the Supreme Court's decision. We simply want to inform our citizens of the procedure that takes effect after this ruling. The Supreme Court decision is the law of the land and we do not dispute that. When the 5th Circuit lifts the stay of Judge Reeves' order, it will become effective in Mississippi and circuit clerks will be required to issue same-sex marriage licenses."