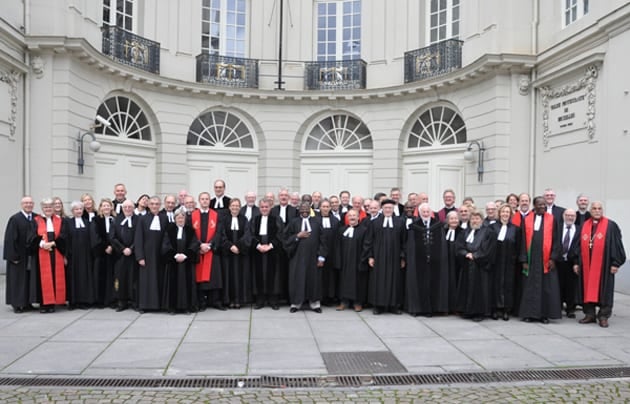 (Image via Evangelical Focus / EPUB)
The United Protestant Church of Belgium (UPC) has voted to allow openly gay and lesbian people to be ordained, reports Gay Star News.
Delegates at the church's Synod voted to send a recommendation to all UPC congregations informing them of the new policy.
Church president Steven Fuite said he was "proud of my church as well as the openness and respect in which the hearing took place."
In 2003, Belgium became the second country in the world to legalize same-sex marriage.