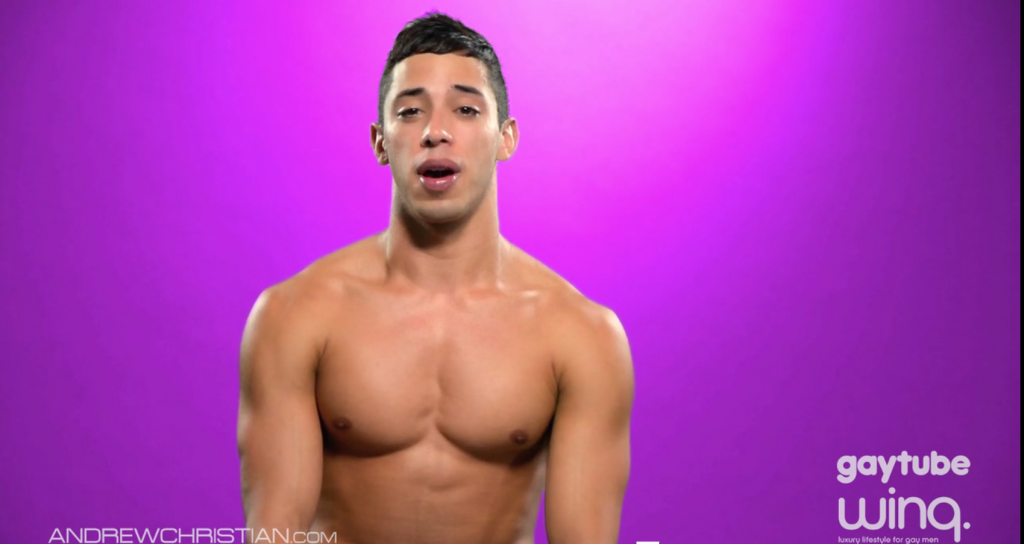 In a new Pride 2015 video from underwear maker Andrew Christian, Topher DiMaggio, Ryan Rose, Diego Sans, Jacob Ford and Matt O'Reilly all share their coming out stories and overcoming struggles on their journey to self-acceptance.
From the video's description:
For this year, we decided to share our own stories of how we came to have so much Pride. The road may not always be easy but it is always worth while to come out, be free, and find the love in the world. Hopefully by sharing our stories we are able to further inspire others and continue to help, as the song says, change the world.