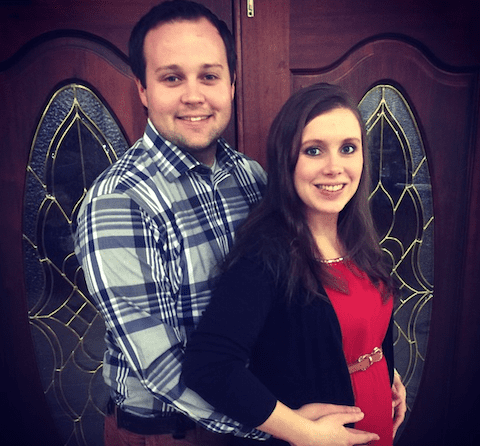 Josh Duggar may find himself in court soon as the unnamed, non-family member in the Duggar molestation scandal announced that they're preparing to file a civil suit against him reports In Touch Weekly.
Although the statue of limitations on the case expired, legal experts say the victim maintains the right to sue under Arkansas Code Annotated Section 16-56-30 where a sexual abuse victim may pursue civil action if they start to experience effects of that abuse several years later.
The lawsuit could spell disaster for the Duggars' TLC show 19 Kids and Counting since the criminal statute of limitations expired, waiving Jim Bob and Michelle Duggar's right to invoke their fifth amendment right against self-incrimination, requiring the couple to give depositions and testify regarding their son's molestation scandal.
TLC pulled 19 Kids and Counting from its network schedule shortly after news broke regarding the scandal. TLC hasn't announced whether they plan on bringing back the show, but with the molestation lawsuit moving forward it seems unlikely that TLC will renew or schedule the show's return. The incident hasn't humbled the Duggars, though, as matriarch Michelle continued to condemn transgender people, likening them to predators, in an interview with Megyn Kelly last month.
(Photo via Instagram)