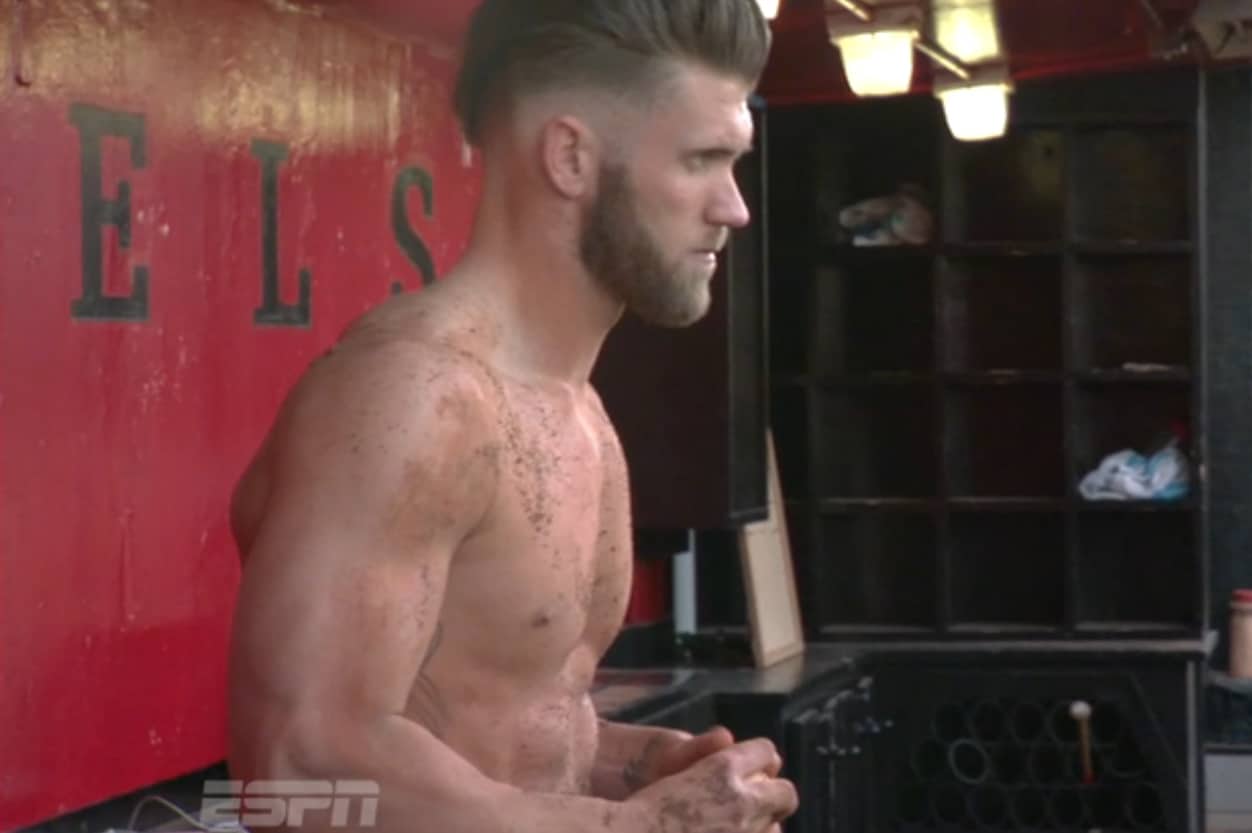 > Washington Nationals' Bryce Harper gets dirty and shows some skin for ESPN The Magazine's body issue. 
> Navy and Marines take first step toward open trans service.
> SCOTUS plaintiff Jim Obergefell joins Twitter.
> Gay rights activists in Nigeria see hope in SCOTUS' gay marriage ruling. 
> The adorable little boy who danced in NYC Gay Pride. 
> Sam Smith's Instagram may have been hacked. 
> Majority of Americans support SCOTUS ruling on gay marriage.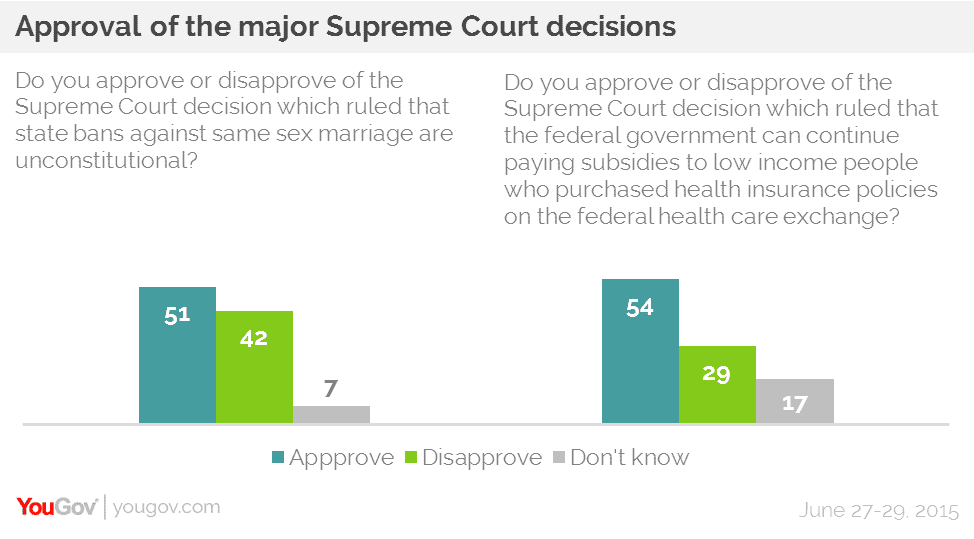 > Rick Santorum plays the role of keynote speaker at NOM gala.
> Matt Bomer went to a strip club to do research for Magic Mike.
> Politico: Republicans are too angry about gay marriage.
> Puff Daddy will not face charges for the assault of his son's football coach at UCLA.
> Mormon church makes donation to LGBT charity. 
> Could household garbage be turned into jet fuel?