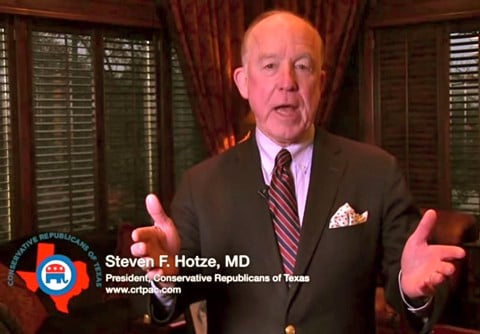 A bunch of anti-LGBT wingnuts gathered in Dallas on Tuesday to launch a new coalition to fight same-sex marriage.
They included Peter LeBarbera of Americans For Truth About Homosexuality, the Rev. Bill Owens of the Coalition of African-American Pastors, "ex-gay" therapist David Pickup, and Dr. Steve Hotze of the Conservative Republicans of Texas.
The Texas Observer reports that there was plenty of fiery rhetoric, but few details about what the coalition actually plans to do:
Their speeches were glaringly light on details, but they said the new grassroots movement called "REAL MARRIAGE: One Man/One Woman For Life," will target unnamed businesses and politicians who don't stand up against LGBT rights.
An email announcing the news conference pledged "mass civil disobedience"—and speakers made mention of marches and protests—but for now the group doesn't appear to have much more than a website. Unless you count fiery but familiar anti-gay sound bites.
"If we redefine marriage, the homosexual political movement will force churches, schools, families, businesses and individuals to accept, to affirm, and even to celebrate those who participate in anal sex, or anal sodomy," said Dr. Steven Hotze, president of the Conservative Republicans of Texas. "It will be mandated to be taught to the children in the schools, at an early age, starting in kindergarten. They will be encouraged by their teachers to participate in anal sex."
Owens, meanwhile, was particularly upset about the White House being lit up in rainbow colors after the U.S. Supreme Court's same-sex marriage ruling: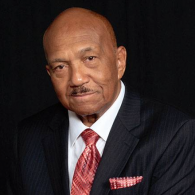 "It should have been red, white and blue, but they want to show that they're for gay," Owens said. "Homosexual is unnatural, and they're trying to force it on us, force it on our children, force it on our schools, make us accept it, and we will not. The fight has just begun."
Despite their outrage, it's unclear if the coalition is anything more than a publicity stunt designed to raise money. Pressed for details on their plans, Pickup said they'll host "mini conferences" in Texas as well as a national conference in Dallas that will eventually lead to America changing its mind about same-sex marriage. Pickup, who calls himself an "ex-homosexual," suggested that the whole country needs reparative therapy: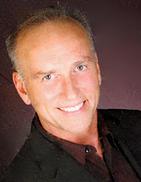 "America, it's time for psychotherapy, and the Real Marriage movement with the guidance from the omniscient creator will lead this nation back to a secure identity from the brink of self-destruction. …
"It's a philosophical movement that's going to have actual manifestations of changes in the hearts and minds of this country," Pickup said.
Watch video from the news conference below.