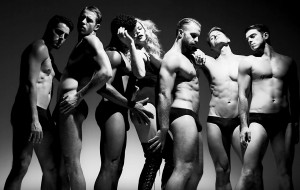 RuPaul's Drag Race season six runner up Courtney Act is out with a sinfully delicious new single that sounds like the love child of Olivia Newton-John's "Physical" and Kylie Minogue's "Sexercise."
"Body Parts" is the latest single from Act's first EP Kaleidoscope, which was released back in July.
Act, who is no stranger to catchy-as-hell tracks (remember last year's "Mean Gays"?), had this to say about her new song:
"I wrote with Jake Shears (Scissor Sisters) and Sam Sparro about gender and sex. It's about having relations with straight-identifying men when your body parts don't match those of a biological female…The video is really sexy and made me want to touch myself when I watched it. I've worked with The Squared Division many times over the years. I was so excited and honored to create this video with them. Its so slick and sexy."
Slick and sexy indeed.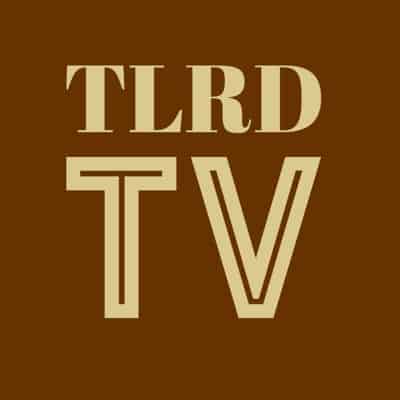 [h/t Paper]