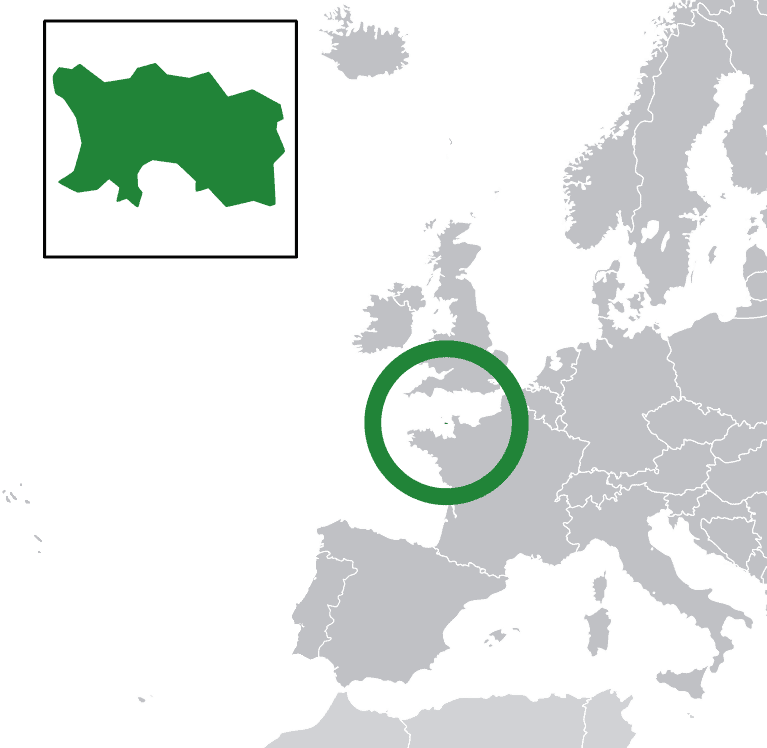 The Jersey States, the parliamentary assembly of the small channel island of Jersey, today voted in favor of marriage equality. 
While part of the British commonwealth, the island off the coast of Normandy is a self-governing democracy with the British monarch as its head of state. The island of Jersey is the largest of the Channel Islands.
ITV news reports on the marriage vote:
The same-sex marriage part received 37 votes for and 4 votes against, with one member abstaining.
It has also been agreed to be able to automatically pass parental responsibility on to fathers who are unmarried but are on a child's birth certificate.
Divorce law will also change; couples must go through mediation, where appropriate, before a divorce is granted.
The draft legislation, which will detail all the above laws, must be presented to the States Assembly no later than January 2017.