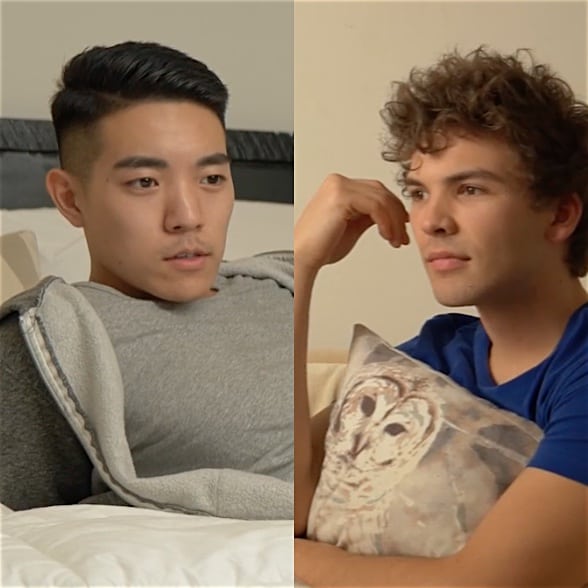 Anyone who has hooked up on Scruff, Grindr or the like has no doubt had to fill the time between saying 'yes' to your hookup and meeting him at your door. And that waiting period can be an excruciating time, filled with anxiety, anticipation, and absolute horniness.
The mind does not sit still, as illustrated by this clip, which reveals pretty accurately everything that goes through your head.
What are some of the thoughts that they left out?
Watch: