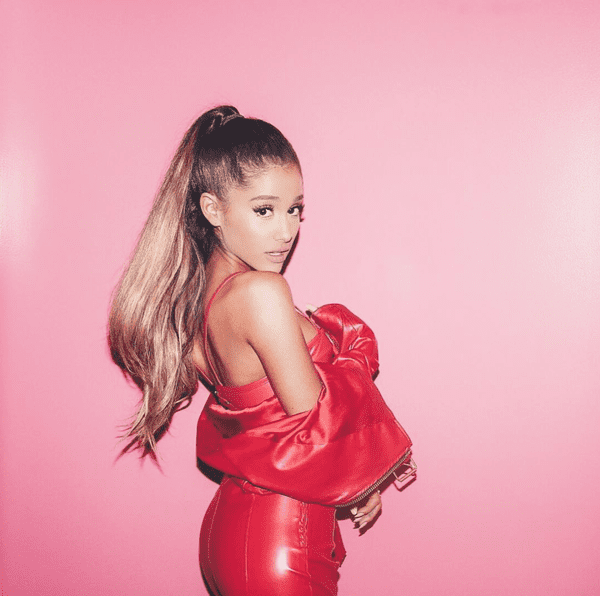 Ariana Grande has released the fourth track off of her album, Dangerous Woman, an energetic and sultry song called, "Into You."
The song is produced by music greats Max Martin and Ilya Salmanzadeh.
Complex writes,
Grande travels down a rabbit hole of slinky vocals that simmers in some deep, throbbing production before boiling over at the chorus where an uptempo disco backline explodes into a monstrous club-ready hook. "A little less conversation, a little more touch my body," she sings at the chorus. "'Cause I'm so into you, into you, into you."
You can check out all the lyrics here.
And listen, below.
https://www.youtube.com/watch?v=o8uAxLVvQ8E&feature=youtu.be