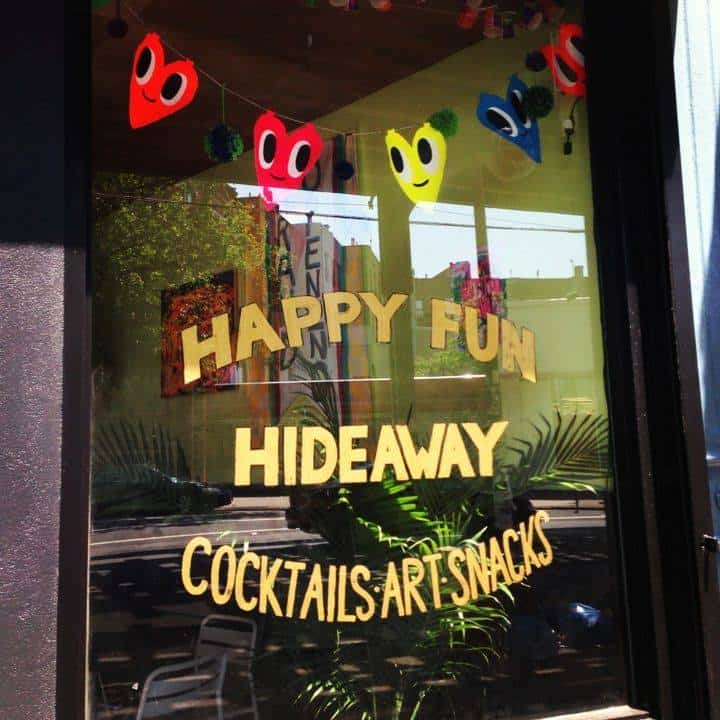 A man has been arrested for making threats towards a Brooklyn gay bar after saying he would stage an "Orlando-style" attack on the bar.
The man made the threats against bar Happyfun on Monday night.
"I'm going to shoot this place up and get my 50 just like Orlando, Florida," said Justin Rice, 40, who was arrested soon after the 11 p.m. incident outside Happyfun Hideaway at 1211 Myrtle Ave., the NYPD said. "I'm going to come back Orlando-style!
"F–k you fa—ts, f–k that fa—t, I'll kill you f—-ts," he yelled while hurling a metal bucket at the 34-year-old bouncer, narrowly missing him, according to prosecutors.
Rice has been charged with aggravated harassment, attempted assault, making a terrorist threat, and menacing as a hate crime. He will be back in court on June 17.
In response to news of the threat circulating, the bar posted on Facebook Wednesday,
dear friends!! happyfun is thankful for all your support!! we are open for business and, bewilderment at what an odd world we live in aside, everyone is free of harm and proud to be part of such a loving community that doesn't stand for hate… the best thing you can do to show the world that we believe in love is to continue to support us and all of our queer and artistic communities…
[Top photo via Facebook]