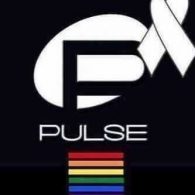 TODAY. Obama and Biden fly to Orlando to meet with victims' families: "President Barack Obama will head to Orlando, Florida, on Thursday to meet with victims' families and first responders in the deadly nightclub shooting the president has decried as 'an act of terror and an act of hate.' Obama, along with Vice President Joe Biden, will "stand in solidarity with the Orlando community," the White House said of the afternoon visit, which is expected to private."
DENVER. Gun sales surge among gays and lesbians following Orlando shooting: "George Horne, the owner of The Gun Room, Denver's oldest firearms dealer, said Tuesday business is booming at his store. 'For this time of year I'd say its three to four times what we normally have,' he said. Background checks that once took minutes can now take hours. It's a sales surge similar to what happened after Sandy Hook and the Aurora theater shootings. 'We're not surprised by it,' Horne said. However, what's different this time around is the clientele. Mike Smith, a firearms instructor in Colorado Springs, is one of many closely tracking the sudden surge in gays and lesbians buying weapons."
CONNECTICUT. Home Depot customer calls cashier anti-gay slur, references Orlando: "The suspect began a harassing conversation about the cashier's sexuality after asking the employee why he was wearing gloves while working the register, West Hartford Police said.  The cashier told police the suspect called him a slur and referenced the deadly Orlando incident where a gunman opened fire at an LGBT nightclub on Sunday, according to police."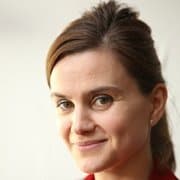 JO COX. British MP and LGBT ally shot and stabbed: "An eyewitness said the 41-year-old mum-of-two was attacked near Birstall's library, where she holds advice surgeries. The Batley and Spen MP was left lying bleeding on the pavement after the incident, an eyewitness said. The MP was airlifted to Leeds General Infirmary after the attack in a critical condition, according to reports. A 52-year-old man has been arrested." UPDATE: Cox has died.
NYT. The barely remembered anti-gay massacre at NYC's Ramrod: "As bullets sprayed the front window of the bar, panic swept the crowd inside. Customers dropped to the floor. Several crawled to a stairway at the back of the building in a desperate attempt to survive."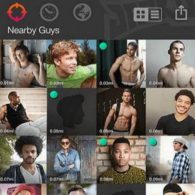 JACK'D. Mainstream media tries to understand gay dating apps. ""Like Grindr or Tinder, Jack'd is a location-based dating app, meaning users can scroll through about 300 thumbnail images of other men on the app who are nearby (see the image above). Clicking on one allows you to open the full profile. Users can browse by location or click check (yes) or minus (no) underneath a guy's profile, similar to swiping on Tinder."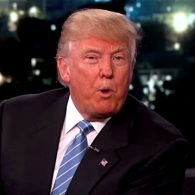 TRUMP TV. Donald Trump considering TV network: "Trump is indeed considering creating his own media business, built on the audience that has supported him thus far in his bid to become the next president of the United States. According to several people briefed on the discussions, the presumptive Republican nominee is examining the opportunity presented by the 'audience' currently supporting him. He has also discussed the possibility of launching a 'mini-media conglomerate' outside of his existing TV-production business, Trump Productions LLC."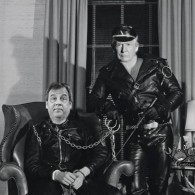 2016 ELECTION. Chris Christie spokesman denies he is Trump's "manservant": "Governor Chris Christie, of New Jersey, another of Trump's opponents early in the campaign, has transformed himself into a sort of manservant, who is constantly with Trump at events. (One Republican told me that a friend of his on the Trump campaign used Snapchat to send him a video of Christie fetching Trump's McDonald's order.)"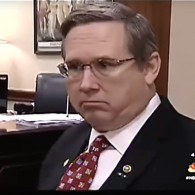 CHICAGO. Senator Mark Kirk asks FBI to devote security resources to upcoming Pride parade: "The safety and security of the people of Northern Illinois is our top priority and we work hand-in-hand with our Federal, State and Local law enforcement partners to gather, share and act upon threat information as it comes to our attention," the office of the Chicago FBI said in a statement. "In that light, we urge the public to report any and all suspicious activity to the FBI or any of our partners."
SYDNEY. Save the gay bars: "Today, the heart of our community, Oxford Street, beats irregularly and the inner west is besieged by violent thugs fleeing the confines of the CBD lockout. We carry on though, seeking out new spaces as the old ones become gentrified, and the leaders of our own community embrace respectability politics and parrot conservative models of heterosexual life in their attempt to grab at equality."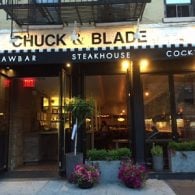 IN THE 212. New arrivals on Chelsea's 8th Avenue.
BILL O'REILLY. We need tougher gun laws. "There is too much gun crime in the USA, and high-powered weaponry is too easy to get. That's the fact. So let's deal with it. We all have the right to bear arms, but we don't have the right to buy and maintain mortars. Even if you feel threatened by gangsters or a New World Order. No bazookas, no Sherman tanks, no hand grenades."
SHATTER TEST. Reporter invited to take sledgehammer to China's longest glass bridge:
https://www.youtube.com/watch?v=YFiYNRDTj6E
INVENTIONS. Heading to Shark Tank soon.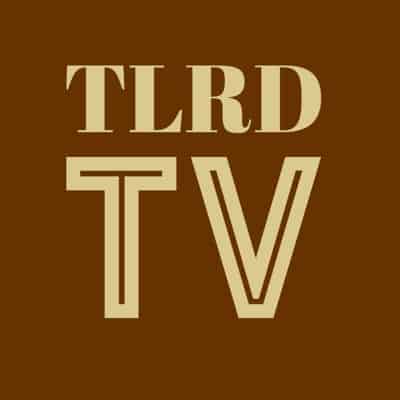 LIAM HEMSWORTH. Introducing the Liam Hemsworth blow-up doll.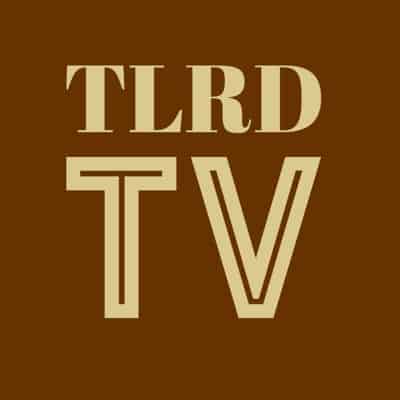 NICK JONAS. What are his fetishes?