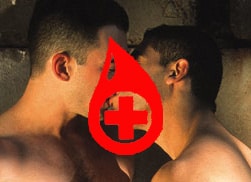 GAY BLOOD BAN. FDA reportedly reconsidering its stance: "In a seven-page notice set for official publication in the Federal Register on Thursday, the agency indicates it's opening a public comment period on policies intended to keep HIV out of the blood supply."
GAFFE. Donald Trump says Hillary's running mate, Tim Kaine, former governor of Virginia, did a terrible job when he was governor of New Jersey.
BIGGER GAFFE. Meanwhile, Trump allies and spokespeople are trying to say that Trump never called for Russia to spy on Hillary Clinton (even though he did).
3/7 To be clear, Mr. Trump did not call on, or invite, Russia or anyone else to hack Hillary Clinton's e-mails today.

— Jason Miller (@JasonMillerinDC) July 27, 2016
IN A HOUSE BUILT BY SLAVES. Audra McDonald goes after Bill O'Reilly on Twitter for defending slavery.
Dear Bill O'Reilly…Take a ride on this: pic.twitter.com/j2kXKXYPtB

— Audra McDonald (@AudraEqualityMc) July 27, 2016
WITH FRIENDS LIKE THESE. State Department counselor during George W. Bush's second term denounces Donald Trump. 
TWIHARD. Kristen Stewart opens up about being in love with her girlfriend, Alicia Cargile: "Finally, I can feel again."
PRETTY PIECE OF FLESH. Jared Leto covers Rolling Stone.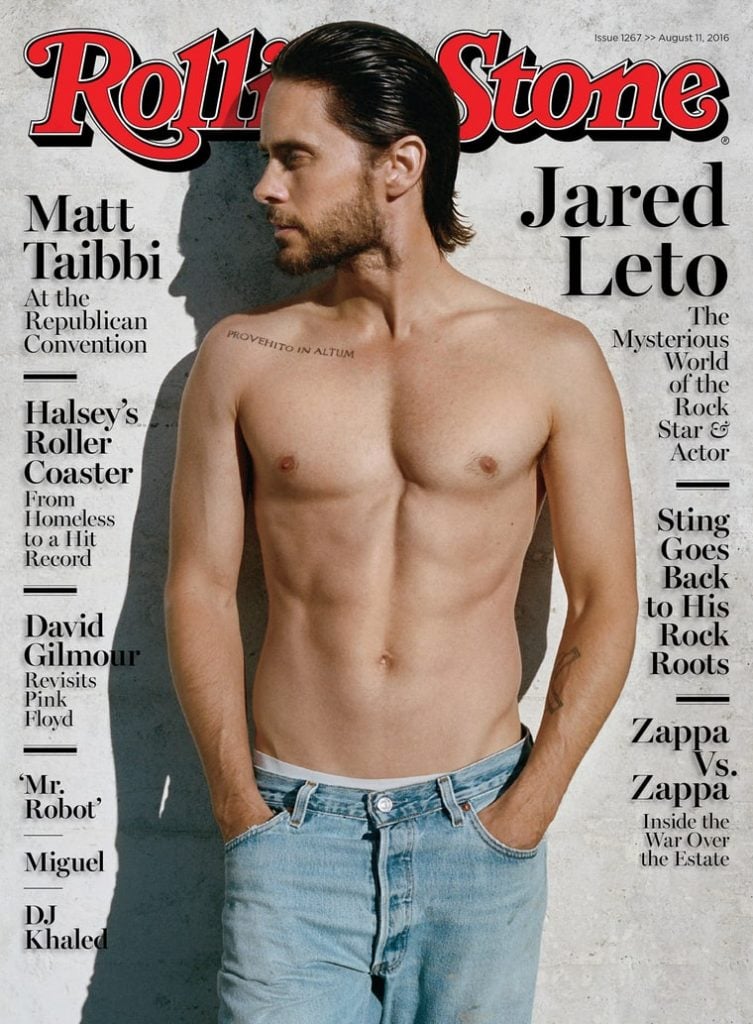 VINTAGE GLAMOUR. Matt Bomer's series The Last Tycoon has been picked up by Amazon. 
ABS FOR DAYS. Another outtake from Cristiano Ronaldo's ring-side photoshoot with Conor McGregor. 
ANIM-AWWWWW-LS. Bronx zoo has a new little baby penguin: "The chick hatched on May 10. Little penguins also are known as fairy penguins or blue penguins and are the smallest of the 18 penguin species. Adults are only about 13 inches tall and weigh 2 to 3 pounds."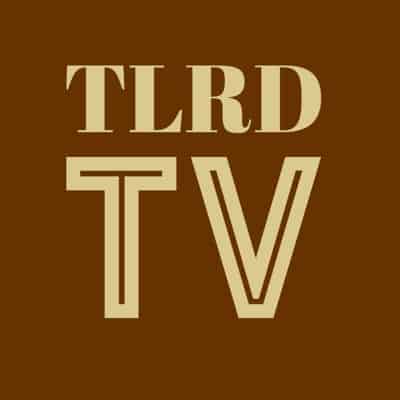 TOM DALEY: "When it comes to the Olympics you get one shot every four years. If you can't handle the pressure in that one moment on that one dive then go big or go home."
CHICAGO. President Obama said to have chosen site for his presidential library. 
HUMP DAY HOTTIE. La Maravilla.
https://instagram.com/p/BHBCakMBk_q/
https://instagram.com/p/BITDHrLBe5O/
https://instagram.com/p/BHnfP6lhbkp/