CABLE NEWS. Fareed Zakaria calls Donald Trump a "bulls**t" artist, Trump responds with petulant tirade on (you guessed it) Twitter: "It's entertaining if the guy is trying to sell you a condo or a car, but for a president of the United States, it's deeply worrying."
I was on CNN this afternoon discussing comments by Donald Trump on #Russia and #Ukraine: https://t.co/QYdoiO4kzo

— Fareed Zakaria (@FareedZakaria) August 1, 2016
NORTH CAROLINA. Federal judge hears arguments in lawsuit challenging state's anti-LGBT 'bathroom bill' HB 2, expresses skepticism: "US District Court Judge Thomas D. Schroeder also seemed flummoxed at one point by how the law could function in practical terms — it requires people to use single-sex restrooms associated with the sex on their birth certificate, thereby making transgender people enter facilities that conflict with their identity and appearance."
PANTS ON FIRE. Donald Trump says he doesn't have a relationship with Vladimir Putin…even though he previously said he does.
WET. River Viiperi invites you into the shower with him.
MH 370. Aviation experts suggest that the missing plane was flown into the water: "Larry Vance told Australian news programme 60 Minutes that erosion along the trailing edge of recovered wing parts indicated a controlled landing."
MANSPLAINING. There is now 'lingerie for men.'
MISS TEEN USA. Tweets sent by pageant winner using the N-word won't cost her the crown. 
HAWAII. 'Smiling volcano' goes viral: "A smiley face was spotted in the Kilauea volcano's crater during an eruption."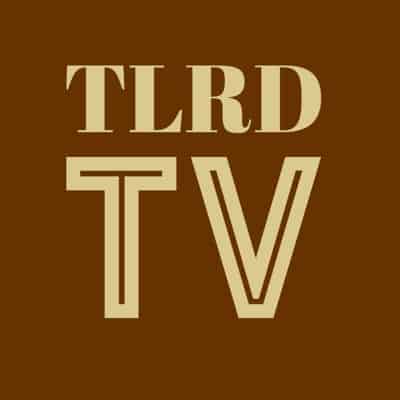 TINKER TAILOR SOLDIER SPY. FBI employee pleads guilty to acting as an agent for the Chinese government: "Kun Shan Chun, aka "Joey Chun," was charged with four counts of providing false statements about his contact with foreign nationals. In a complaint, the FBI alleged that Chun traveled to Europe and met with those foreign nationals without telling the agency, as he is required to do."
SHANNEN DOHERTY. Actress reveals that her breast cancer has spread to her lymph nodes: "So for that reason, we are doing chemo, and then after chemo, I'll do radiation."
SPOILER ALERT. American Horror Story season 6 may address one of the greatest mysteries in American history. 
MALE MODEL MONDAY. Denis Jovanovic. 
CASTING. Channing Tatum will star in a remake of Splash that inverts the gender roles of the original film, with Tatum playing a Merman and Jillian Bell playing a version of the role previously played by Tom Hanks.
MISTER MONDAY. Gabriel Lima.
https://instagram.com/p/BIa05rvB3TF/
https://instagram.com/p/BH439aBhVRl/
https://instagram.com/p/BHV3PExhDdp/