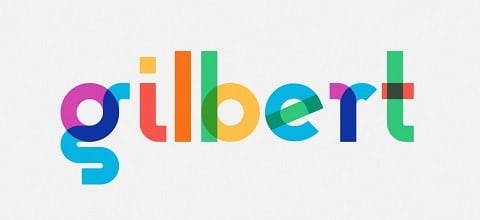 NewFest and NYC Pride have partnered with Fontself to create a free font inspired by the Gilbert Baker's iconic Rainbow Flag.
LGBT activist and artist Baker died on March 31st.
The font is named "Gilbert" after Mr. Baker.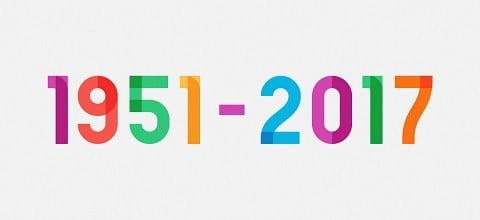 In a statement, Type With Pride said:
To honor the memory of Gilbert Baker, NewFest and NYC Pride partnered with Ogilvy & Mather's design team and created a font inspired by the Rainbow Flag named 'Gilbert'.
"We wanted to create something special that would not just honor Gilbert and his iconic Rainbow Flag but also give the LGBTQ community a fantastic tool to help them create their own banners, posters and signs. People can now raise the Rainbow Flag with every letter they type. By literally embedding the Rainbow Flag into the font we made it possible for everyone around the world to type with pride."
"Gilbert" can be downloaded for free at typewithpride, along with a number of free posters.
Watch a video introducing the new font below.
[vimeo 213887934 w=640 h=360]
Type With Pride Web from chrisrowson on Vimeo.