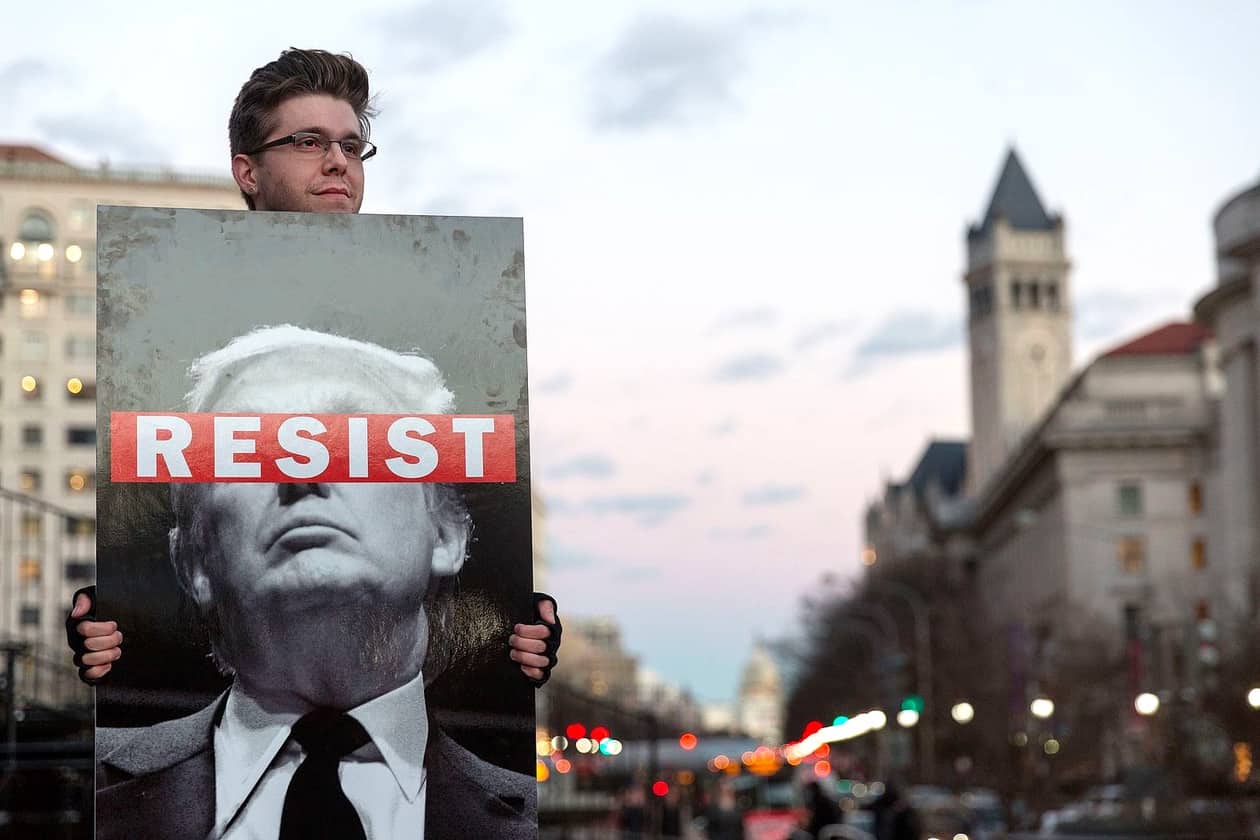 An amazing result of the first months of the Trump administration is that the president has awakened America again. All over this great country diverse communities are forming a resistance against this truly evil presidency.
Organizers are often putting aside passionately held issues in a desperate attempt to save democracy. Millions have taken to the streets in opposition actions like the unforgettable Women's March, the Climate March in which scientists marched down Pennsylvania Ave, and, this month, hundreds of thousands of LGBTQ Americans and their supporters filling the streets for Pride marches that have transformed into resistance events.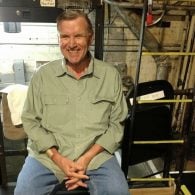 However, resistance must be more than a placard.
Resistance requires every concerned American to make a sacrifice to save our country. Citizens cannot rest until sanity returns to our government. Americans must unite to take care of all the people in our country and not just a few.
In previous struggles, there have been 'principles of organizing' that enable people to stay focused and avoid division in our ranks. Unity is crucial to our success and that requires compromise.
The enemy is not our brothers and sisters in the struggle, it is the evil troika of Trump, Ryan and McConnell and their policies which are destroying this nation. Progressives and centrists will have different ways of fighting — some more street-oriented and others more political.

 

This crisis does not allow the luxury of self-righteousness and judging.

 

If you don't like the leadership of an organization, a person or action, then simply create your own. 
The purpose of resistance or any movement is to attract people to the cause.

 

We should

 

not set up tests Americans must pass in order to join us.

 

Self-righteousness is the enemy of civilized dialogue.
Choose your words as carefully as your actions.

 

Often words can set us back more than any action.
Aim your actions at the passive and undecided and take action to inspire and educate them. This is about coalition building and creating powerful alliances.

 

When we are rid of the evil three then we can sort out a path for the future.

 

As long as they are in power, there is no future.
Finally, respect each other in the movement and come from a place of non-violence and love.

 

The resistance should never aim to be a mirror image of our enemies in order to succeed. No ideology has ownership of democracy.

 

Really and truly, in the end, love conquers all.
So, what options do we have in our actions to fight the greatest threat to our democratic institutions?   How can each of us make sacrifice and not just be a bystander?   
FINANCIAL:  Everyone can contribute to something from movement organization to the ACLU, candidates running for office, or all of them.  A drink costs us more than $10.  What if a million of us agree to give $10 each week to a different candidate?  That would be ten million dollars a week. Do you know how helpful that would be to any progressive running for office? Of course, if you can spare two drinks then do it!  Quite honestly, I am broke but I am already giving $20 a week to different places. Please, someone create an effective "$10 a Week" drive.
POLITICS:  Volunteer!  Go door to door, get your friends involved, volunteer to make calls. It is the ONLY way to get rid of the McConnell/Ryan crowd next year. Remember that the most important vote in any Congress is who they will elect as leadership. A moderate Republican in January, 2019 will vote McConnell/Ryan. Understand that people have a right, if they feel strongly, to challenge fellow Democrats in a primary. The people have to choose the candidates and not have them hand-picked from someone above. However, if your candidate doesn't win in the primary then for god's sake get your asses busy and work for the winner. If politics is not your chosen path, then focus on other options instead of wasting time judging others who care as much as you do on the issues.
CIVIL DISOBEDIENCE:  Over the years, I have been in jail a number of times for non-violent civil disobedience. You must remember it is about drawing attention to those who are passive bystanders to our crisis. It is not about anger but it is about our love for justice and equality that we make this sacrifice.   By your willingness to go to jail and take the punishment it will force those who live in your world to examine their own beliefs. Done right it can have enormous impact and be very powerful and if done wrong it can satisfy your anger but attract no new supporters.
THE ARTS:  President Kennedy said:
"If sometimes our great artists have been the most critical of our society, it is because their sensitivity and their concern for justice, which must motivate any true artist, makes him aware that our Nation falls short of its highest potential. I see little of more importance to the future of our country and our civilization than full recognition of the place of the artist.  If art is to nourish the roots of our culture, society must set the artist free to follow his vision wherever it takes him. We must never forget that art is not a form of propaganda; it is a form of truth."
Our artists, writers, poets, actors, etc. must serve as our voice. They must create art that moves the masses to action, that educates those with doubt and that raises money for the struggle. They must tell our story not only to change minds now but also so future generations will know of our determination to be free.
MOVEMENT: March, protest, boycott and use other effective tactics that will bring our actions to the front pages. Numbers are important. If your walking shoes are worn out then buy a new pair. Don't get fatigued or exhausted or tired of marching since that is what the Trump criminals expect of us. Fill the streets, fill our plazas, sing the new songs of resistance and become a permanent member of the tribe.
"If any think that their influence would be lost there, and their voices no longer afflict the ear of the State, that they would not be as an enemy within its walls, they do not know how much truth is stronger than errors, nor how much more eloquently and effectively he can combat injustice who has experienced a little in his own person. Cast your whole vote, not a strip of paper merely, but your whole influence."  ― Henry David Thoreau, Civil Disobedience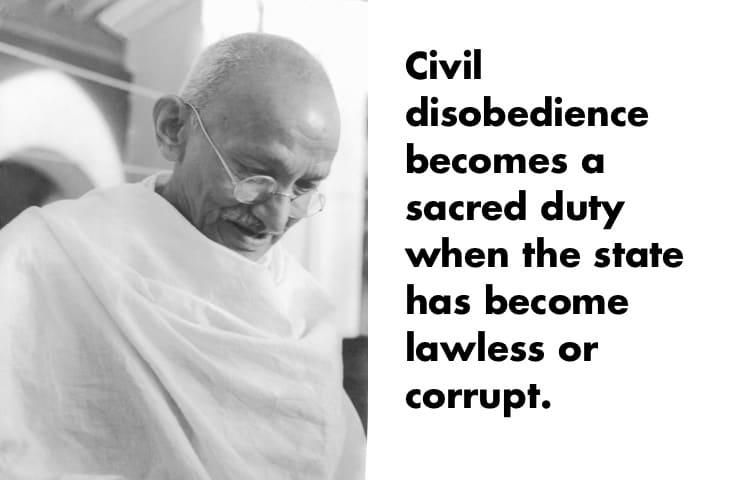 Top photo: Resist sign by Lorie Shaull is licensed under CC Attribution-ShareAlike 2.0 Generic.