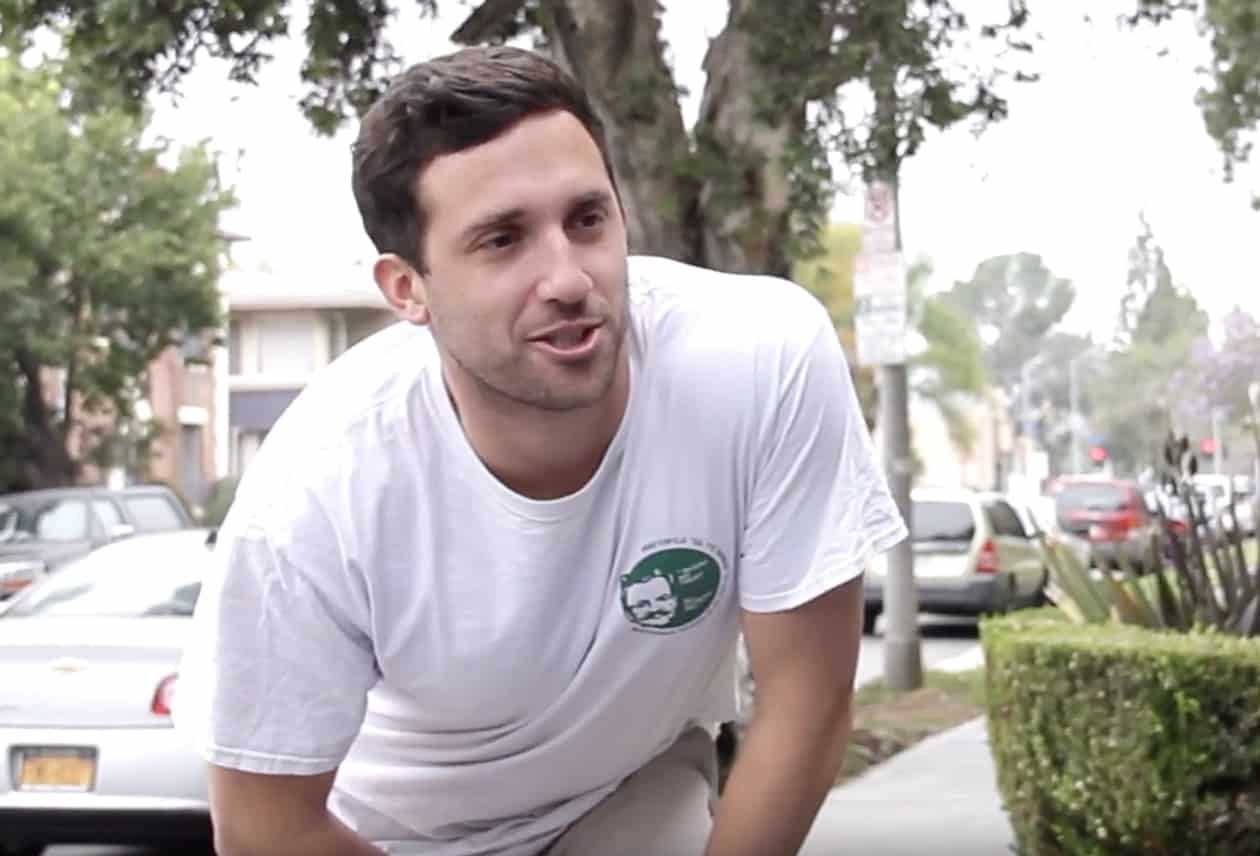 What have you been doing this spring to get your summer body ready? Morning jogs, eating right, a trainer, tae bo?
Or have you really messed up and aren't ready to flaunt that bod at Key Largo Pride just yet?
Well, turns out you may not really need one to attract a hottie. Just don't be a crybaby about it.
Watch the latest from YouTube comic Michael Henry: