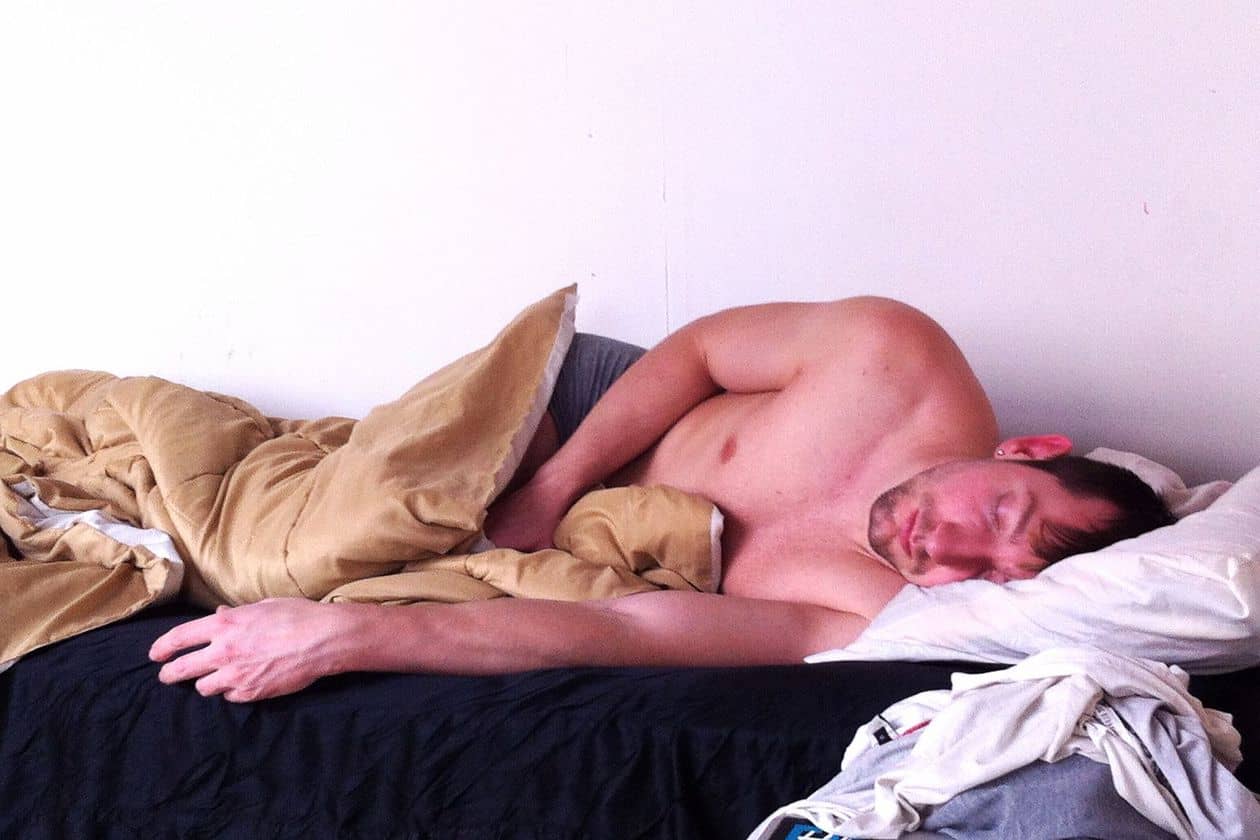 A new study published in the journal Sleep Health has found that gay people are more likely to experience issues with sleeping.
The study is based on an analysis of data from 46,909 men and 56,080 women who took part in the National Health Interview Survey between 2013 and 2015.
Participants were asked how many hours of sleep they get on average in a 24-hour period. This was then compared to the National Sleep Foundation's recommendations for the required hours of sleep per age group.
The study found that gay men are significantly more likely to have trouble falling asleep and require medication to overcome insomnia. Gay men were also found to be more likely to wake feeling unrested when compared with heterosexual or bisexual men.
Additionally, gay women were found to be "more at risk of struggling to fall or stay asleep, needing anti-insomnia drugs to help them nod off and feeling they need more shut eye in the morning," reports the Daily Mail.
The study also suggested that the increased likelihood of smoking and mental health issues among LGBT people helps to facilitate poor sleep habits.