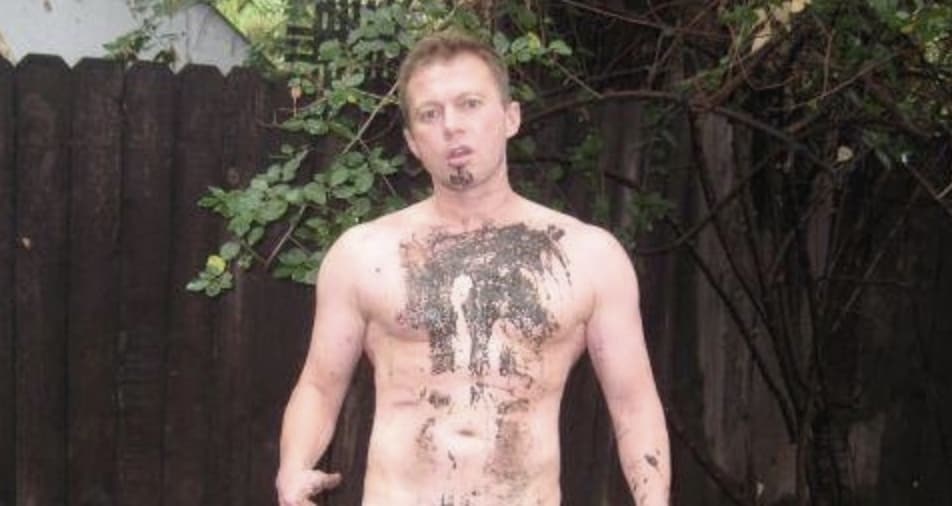 Eric Jon Schmidt, who is running for West Hollywood City Council, has alerted the public to his DudesNude profile in an effort to run a completely transparent campaign.
Schmidt's DudesNude profile is Need2BNude. It can be accessed directly by clicking here (wk-unfriendly) In addition to 23 photographs, some showing him nude and engaged in sexual activities with other men, Schmidt has posted six videos of him having sex.
His profile also includes a 2,729-word profile that opens with this statement: "I am the luckiest guy in the world. I have had a lot of hot sex and never got an STD. D and D free as of 2-5-18." (D and D free is a reference to "drug and disease free," a statement posted by some gay men on their profiles on sex sites such as Grindr.)
Schmidt explained his reasoning behind releasing the DudesNude profile to Wehoville:  "I am 100% transparent. I have nothing but good intentions and I am not running against anyone, just their seats. I have nothing negative to say about the others and never will. I do not think it will hurt my campaign anymore than it would a candidate's stamp collecting hobby. My hobbies do not affect any other part of my life….I do think it will help my campaign for people who believe the human body as art. Plus it shows that I believe in transparency and I'm not afraid to express myself."
Said Schmidt on the profile: "I am not a nudist. I don't do everything nude. I am an exhibitionist. Actually, I'm kind of shy. But, I'm not just an exhibitionist, I'm also a sexhibitionist which means I like to be watched having sex. I like to do vids for people to enjoy. I don't always have to have sex in front of a camera. I can be discrete. My Partner and I have a very normal sexual relationship."
Schmidt is running for one of three open seats in an election to take place in March 2019. He says he is not accepting campaign contributions and says he has volunteered with Project Angel Food and Heal the Bay, served in the U.S. Army, worked as a fitness trainer, and is an advocate for the disabled.