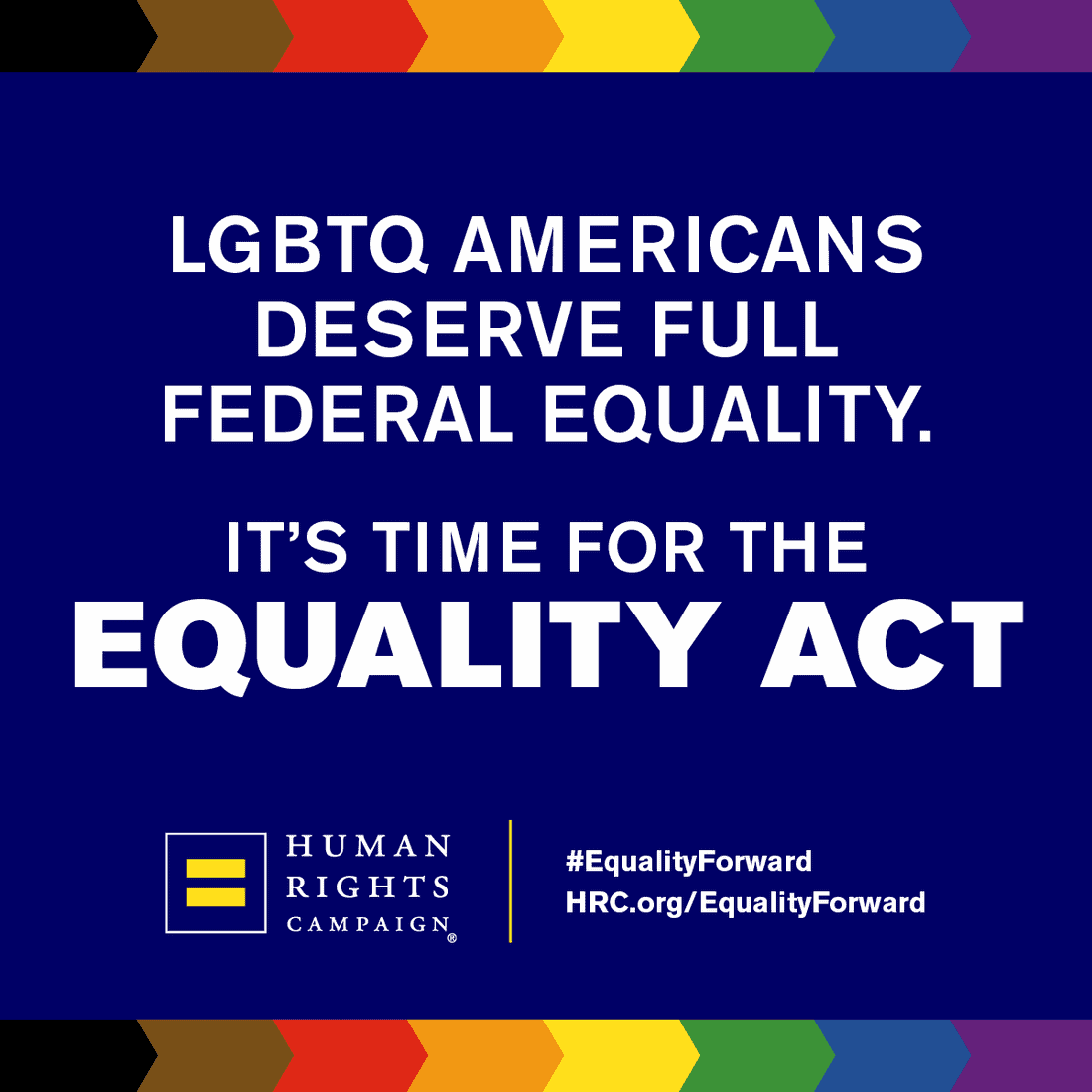 As the LGBTQ community continues to face a hostile administration and the prospect of an increasingly conservative Supreme Court, the need for federal protections has never been greater.
The Human Rights Campaign, the largest civil rights organization working to achieve equality for LGBTQ people, is putting the pressure on Congress to pass the Equality Act, finally extending legal protection to millions of LGBTQ Americans.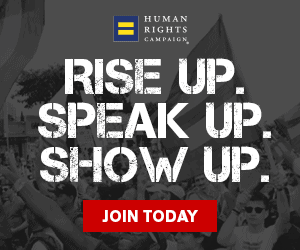 "In 30 states, LGBTQ people are still at risk of being fired, denied housing, or turned away from a business simply because of who they are, " said JoDee Winterhof, HRC Senior Vice President for Policy and Political Affairs. "Momentum is on our side as a growing majority of Americans, the business community, and more than 240 lawmakers from both sides of the aisle support the Equality Act."
The clear, comprehensive legislation will close the gaps in the current patchwork of legal protections. Currently, more than 50 percent of LGBTQ Americans are currently living in states where they can be fired, denied housing or refused service.
Without these federal protections in place, LGBTQ Americans can still be denied home or school loans, car leases, credit cards and access to federally-funded services.
The consequences are dire. Despite years of progress, nearly two-thirds of LGBTQ Americans report having experienced discrimination. Upward of 40 percent of homeless youth identify as LGBTQ, and older LGBTQ adults are more likely to live in poverty than non-LGBTQ people. It's not just our dignity on the line; it's our lives.
HRC is joined by 115 major corporations in its Business Coalition for the Equality Act. These pivotal partners operate across all 50 states, have headquarters in 23 states and collectively generate $2.6 trillion in revenue.
But they still need your support. You can join the movement with a donation and spread the word on social media using #EqualityForward.
Learn more at hrc.org/equalityforward.