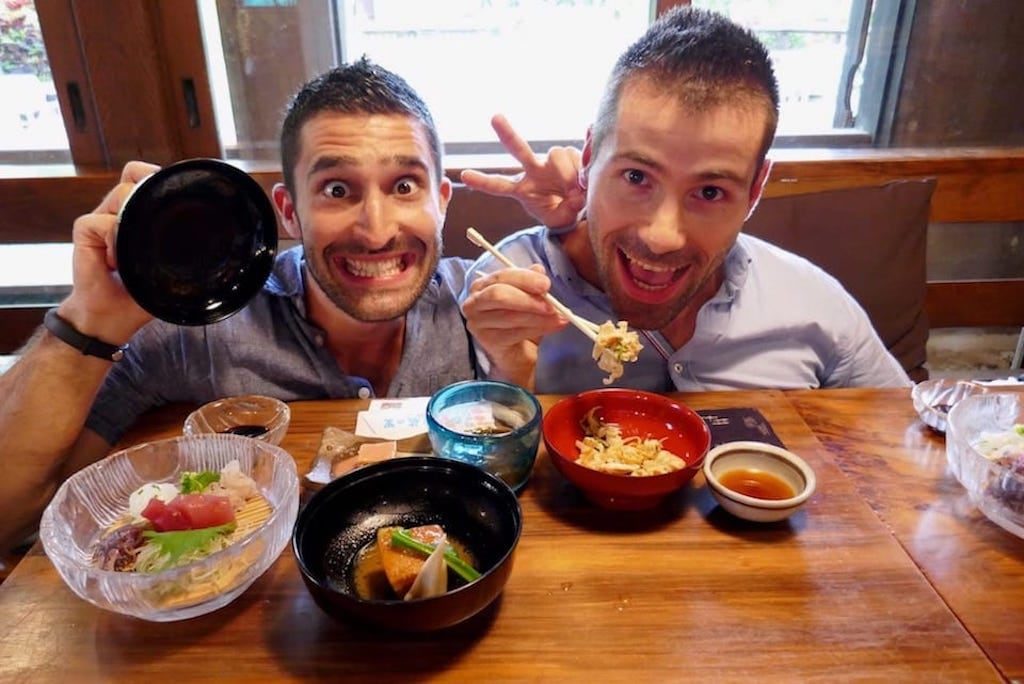 Japan's capital city is a buzzing, exciting metropolis, which is a must for gay travelers to Japan.
There are plenty of fun things to do, including the gay scene of Shinjuku and more. With the Olympic Games 2020 just around the corner, Tokyo is in our opinion becoming a more popular destination for gay travelers in Asia than ever before.
These are our top 5 must-see highlights in Tokyo you should check out during your travels in Japan:
#1 The gay scene of Shinjuku Ni-Chōme
The gay scene of Tokyo is based around several blocks in the Shinjuku Ni-Chōme district. This area is notorious for having the world's highest concentration of gay bars with over 300 crammed together. Most of these gay bars are really small, squeezed into unremarkable blocks that look apartment blocks, like the Usagi Bar.
Some the most famous ones gay bars and clubs in Tokyo include Arty Farty, The Annex, Campy!, Dragon Men and AiiRo.
Find out more in our gay guide to Tokyo, including the best gay bars, clubs, events, hotels to stay and more.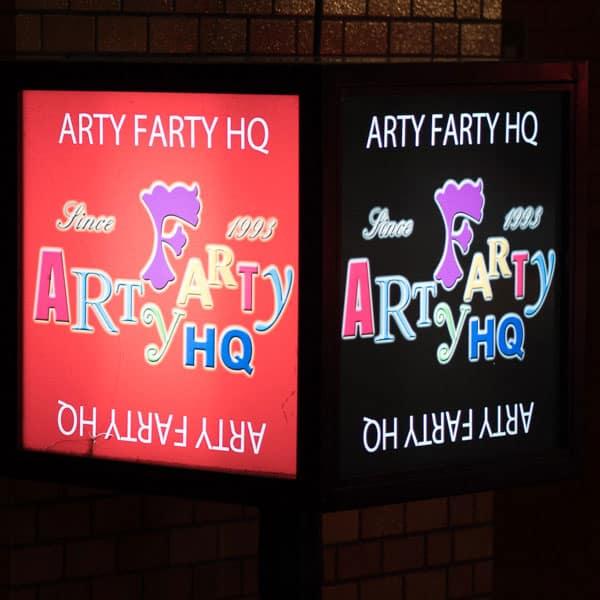 #2 Eating fresh sushi at the Tsukiji market
Tsukiji is the world's largest fish market with some of the most lucrative ever fish auctions taking place here. For example, in January 2012, a bluefin tuna sold for 56.4 million yen ($510,200)!
The fish auctions at Tsukiji fish market take place around 5 a.m., but if you turn up just before it shuts at around midday, you can instead try fresh sushi in one the many nearby restaurants, which we highly recommend. This is after all the birth place of sushi, so where better to try it out first hand.
The current location of the Tsukiji market near the upscale Ginza shopping has been moved because of the Tokyo 2020 Olympics, so now it is located at a former gas plant in Toyosu. Read more in our favorite unique foodie experiences in Tokyo.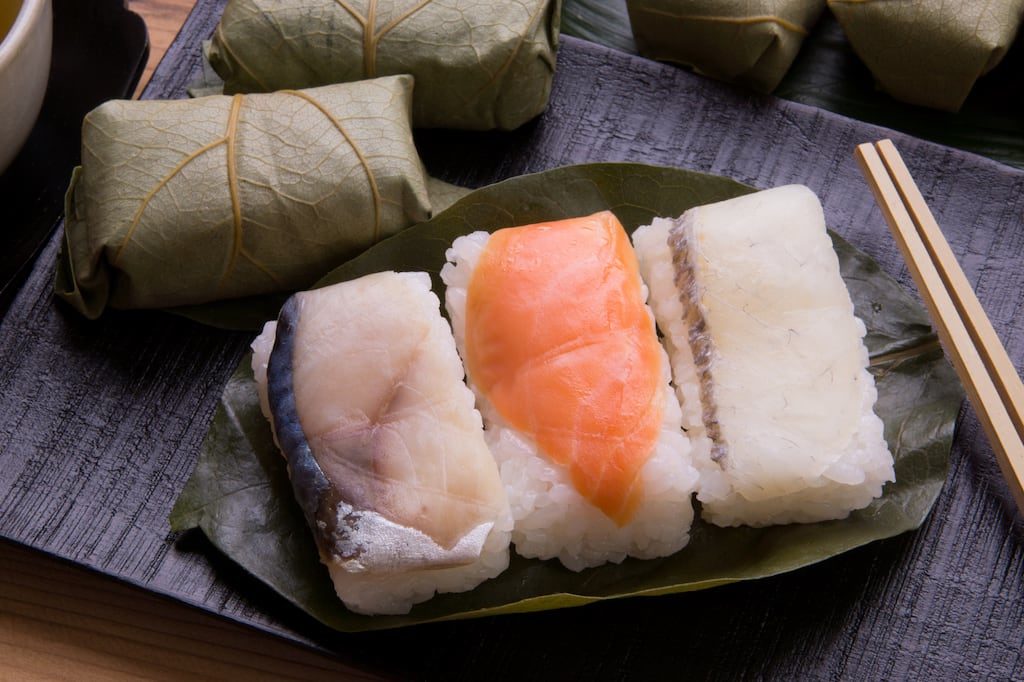 #3 Transform into a beautiful geisha
If you've also watched "Memoirs of a Geisha" and were inspired to find out more about this elusive culture, we recommend spending a day at the Studio Geisha Cafe in Tokyo and dressing up as one. This is the best way to learn more about it as every facet of the dress up is enriched with history and culture. For example, the heavy white make up is because it was the only way to highlight the geisha's face in poorly lit rooms in the days before electricity was invented.
Also note, the first geisha were in fact male. They were male advisors and also entertainers to their feudal lords back in the 1200s. They were also tea connoisseurs, artists and gifted story tellers. The first female geisha didn't appear until the mid 1700s, but grew quickly in popularity that they soon outnumbered the male geisha.
Dressing up as a geisha was certainly the experience of a lifetime and one of the most unique things you can do in Tokyo. See more from our geisha transformation in Tokyo in our time-lapse video: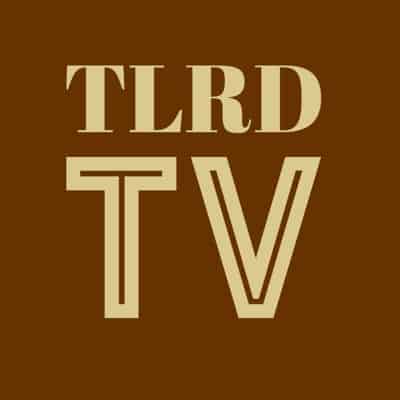 #4 The Shibuya pedestrian crossing
One of the first impressions of Tokyo you'll likely have is how busy it is. Remember this is the world's largest metropolitan area by population with almost 40 million (that's double the 20 million in the New York metropolitan area).
The metro during rush hour gets so crazy that special railway station attendants called oshiya (literally means "pushers") are employed whose job is to push the crowds into the packed carriage during rush hour so that the doors can then close!
A better way to experience all the people traffic without navigating the stressful Tokyo metro rush hour is at the pedestrian intersection outside Shibuya Station. We recommend going to the Starbucks overlooking it, located on a second view, then watch as when the car traffic signs turn red, an invasion of bodies takes over the entire area.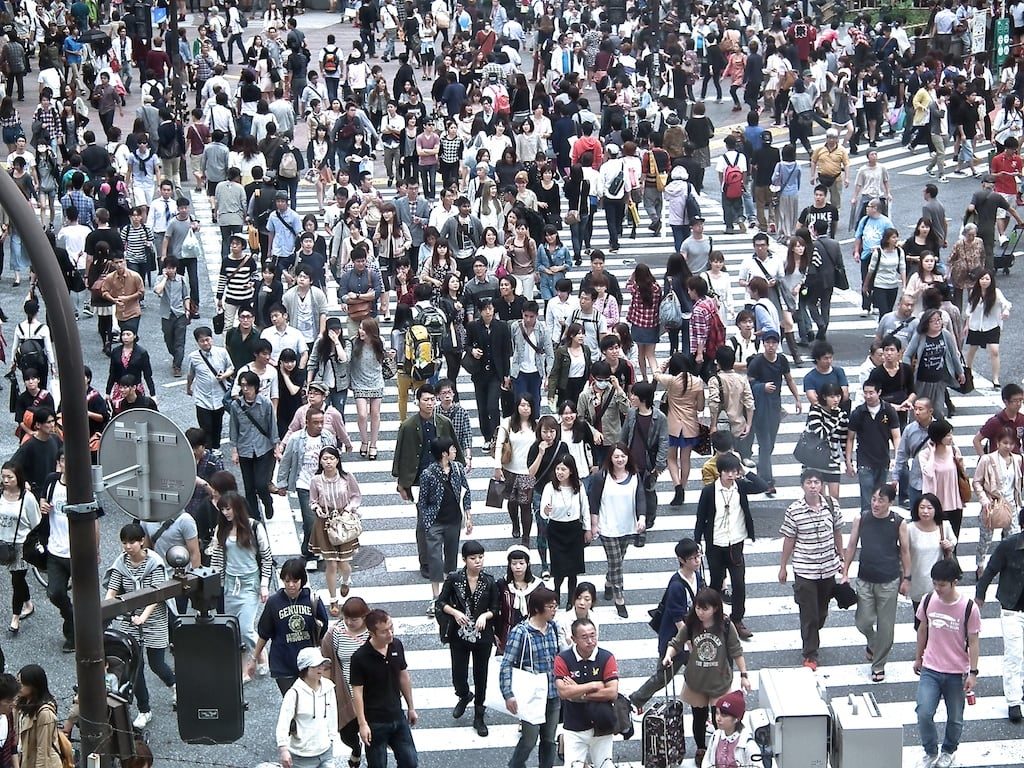 #5 Slurping up a freshly made bowl of ramen
Ramen is a bowl of fresh noodles served in a rich broth, topped with meat, boiled egg, dried seaweed and spring onions. The broth has been prepared before serving, sometimes taking hours or even days to prepare.
There are ramen bars all over Tokyo where you can order this tasty Japanese comfort food. It's also very inexpensive, costing around $5 for a bowl.
Be warned though, slurping your noodles in Tokyo is common and not considered rude at all. Whereas for us we're taught never to slurp your soup or spaghetti at the table, in Japan, the opposite applies, and it's a positive sign to the chef that you're enjoying your meal!