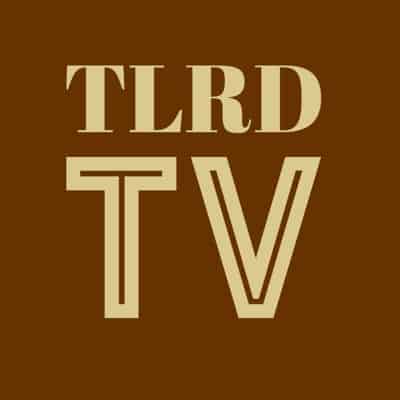 Profiled on ABC's Nightline on Friday night, Melania Trump spoke (above) about how she would define herself, the most surprising thing about being First Lady, the worst thing she has had to read about herself, her husband's bullying Twitter habits, immigration policy and family separation, and women's rights.
As we reported yesterday, she also called herself "the most bullied person in the world."
As for the "I really don't care, do u?" jacket, she explained: "I wore the jacket to go on the plane and off the plane. And it was for the people and for the left wing media who are criticizing me and I wanted to show them that 'I don't care'. You could criticize whatever you want to say but it will not stop me to do what I feel is right."
In a second segment she talked about Donald Trump's infidelities.