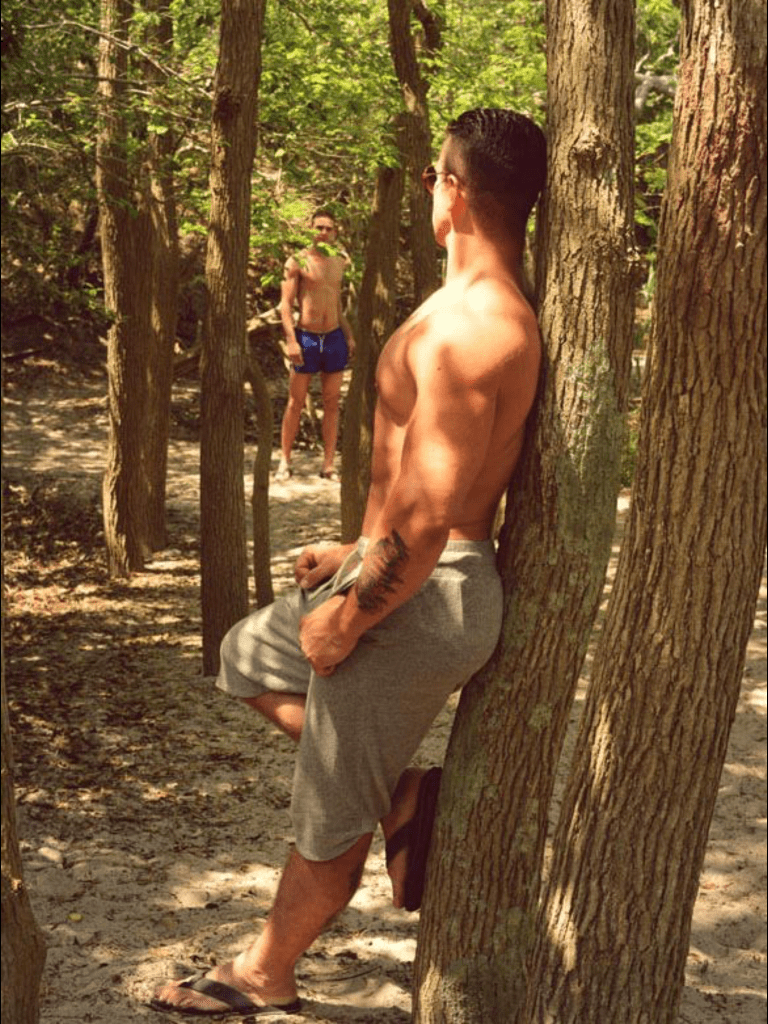 The Fire Island Preservation Society recently posted a brief history of the island's infamous sex hook up space dubbed the "Meat Rack."
"Since the early 50's the men of Cherry Grove found refuge and release in the wooded paths that connect the two communities of the Pines and Grove," writes the Fire Island Pines Historical Preservation Society.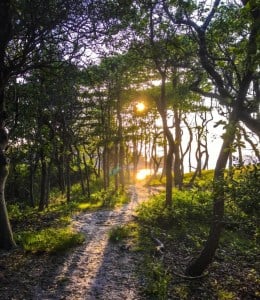 "In the early days of Cherry Grove's gay population growth it was a big draw for many closeted homosexuals, and would initially take place on various boardwalks. As the Grove became more populated it moved east to the woods. There were rules of conduct including no lights or talking. All for the purpose of anonymity. The barriers of race and social class fell when you arrived. You could arrive alone, and be assured that you could find a casual encounter in 'The Rack' as it was called. The word got to the mainland, and with that came the raids by the Suffolk Police where many were outed publicly."
You can read more and see some fabulous photos at their site here.
Special thanks to Bobby Bonanno, President, Fire Island Pines Historical Preservation Society.
Photos by Sean Basil McGiver.