Published by
Radar Online
Ahmaud Arbery's killer's sister sure did add insult to injury, but she insists it wasn't done maliciously.
On Wednesday, Travis McMichael, 35, his father, Gregory McMichael, 65, and the pair's neighbor, William "Roddie" Bryan Jr., 52, were convicted of murdering the late 25-year-old Black man in their neighborhood of Satilla Shores – near Brunswick, Georgia – last February.
At the time, Arbery was mid-jog when the three white men chased after him in their cars, cornered him and gunned him down. It was Travis who fired off the shot that killed Ahmaud.
Though a date to determine the murderers' sentences has not yet been set, all three are facing the possibility of the death penalty.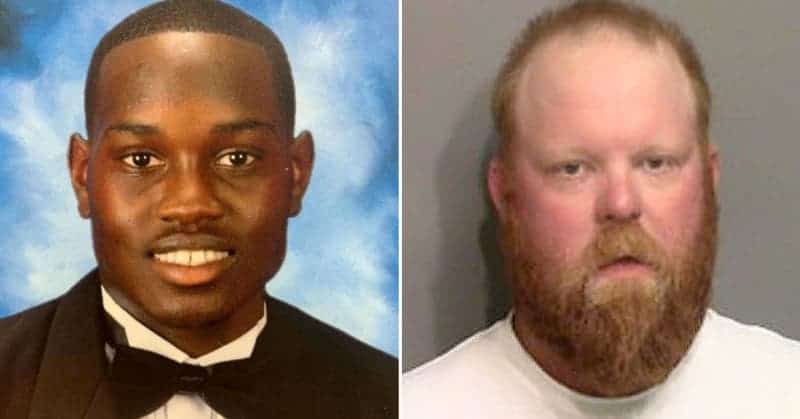 Mega
Now, Travis' sister/Gregory's daughter is copping to callously sharing a graphic image of Ahmaud's blood-soaked and lifeless body on the internet.
After her family members murdered Arbery in cold blood, Lindsay McMichael snapped a photo of the aftermath and uploaded it to her Snapchat account.
"I had no nefarious or malicious intent when I posted that picture," she claims, according to The Sun. "The thing is I'm a huge fan of true crime – I listen to four or five podcasts a week – I'm constantly watching that sort of thing."
"It was more of a 'Holy s–t, I can't believe this has happened,'" she added. "It was absolutely poor judgment."
The Arbery family attorney, Lee Merritt, ripped into Lindsay for her actions, calling them "very disturbing."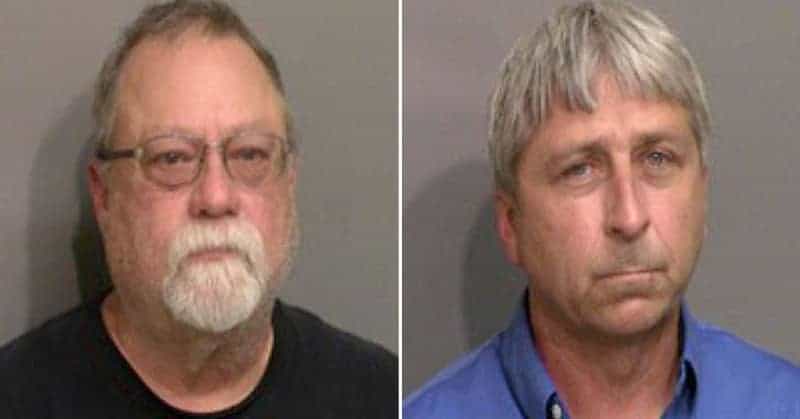 As Radar reported, Travis was found guilty on all charges, including malice murder, felony murder, aggravated assault and false imprisonment. Gregory was found guilty of felony murder, aggravated assault, false imprisonment and criminal attempt to commit a felony. And Roddie was found guilty of felony murder, aggravated assault, false imprisonment and criminal attempt to commit a felony.
All three felons will remain in custody until sentencing.
Throughout the high-profile 10-day trial, the defense team tried desperately to present Arbery as a criminal.
During closing arguments on Monday, one of those attorneys took it a step further.
"Turning Ahmaud Arbery into a victim after the choices that he made does not reflect the reality of what brought Ahmaud Arbery to Satilla Shores in his khaki shorts with no socks to cover his long, dirty toenails," Laura Hogue told jurors, eliciting an audible gasp from the people in the courtroom.
Among them was the late victim's mother, Wanda Cooper-Jones, who got up and left after hearing the remark. "I gotta get out of here," she said on her way out.
Prosecutors maintained that Ahmaud's only crime was being Black and daring to run away from his attackers.