Published by
OK Magazine
Britney Spears is still over the moon after her conservatorship was terminated on November 12.
The 39-year-old posted a video on Instagram on Tuesday, November 16, where she addressed what comes next.
"I've been in the conservatorship for 13 years. It's a really a long time to be in a situation you don't want to be in," the blonde beauty began. "So I'm just grateful for each day and being able to have the keys to my car, to be able to be independent and feel like a woman. Owning an ATM card, seeing cash for the first time … It's the little things."
MEGA
STRONGER THAN YESTERDAY! A DEFINITIVE TIMELINE OF EVENTS THAT LED TO BRITNEY SPEARS' CONTROVERSIAL CONSERVATORSHIP: PHOTOS
"But I'm not here to be a victim. I lived with victims my whole life when I was a child. That's why I got out of my house and worked for 20 years. And I worked my ass off," the "Lucky" singer said.
The pop icon said that she hopes the media attention that her case drew will lead to reforms in the whole conservatorship system. "I'm here to be an advocate for people with real disabilities and illnesses," the pop icon told her followers. "Hopefully my story will make an impact and make some changes in the corrupt system."
Spears also thanked the #FreeBritney movement. "You guys rock," she gushed. "My voice was muted and threatened for so long and I wasn't able to speak up and say anything … you guys saved my life, 100%."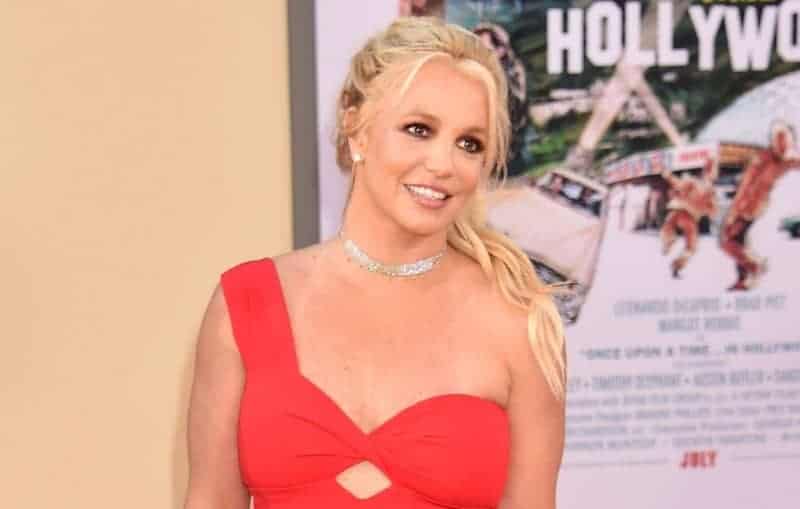 "I might as well do a hint of my thoughts on the gram before I go and set things square on @Oprah 🤔😜🤷🏼‍♀️ !!!!!" the "Womanizer" songstress captioned the post. "I mean who knows … I do know how embarrassing is to share the fact I've never seen cash or wasn't able to drive my car …. but honestly it still blows my mind every day I wake up how my family and the conservatorship were able to do what they did to me … it was demoralizing and degrading !!!!"
Spears wrote that she wasn't going to mention "all the bad things" her family did to her but claimed they should be in jail. "yes including my church going mother [Lynne Spears] !!!!" she added.
"I'm used to keeping peace for the family and keeping my mouth shut … but not this time … I have NOT FORGOTTEN and I hope they can look up tonight and know EXACTLY WHAT I MEAN !!!!" she concluded.
'I JUST WANT TO HELP': CHRISTIAN SIRIANO, SARAH JESSICA PARKER, BETTE MIDLER REACT TO BRITNEY SPEARS' CONSERVATORSHIP AFTER DOCUMENTARY MAKES WAVES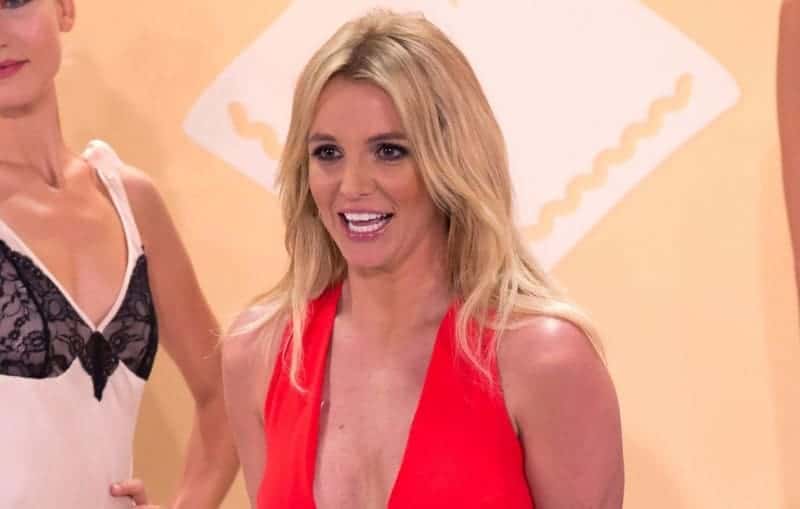 As previously reported by OK!, Spears' mother is said to have flown to Los Angeles to try to reconnect with her oldest daughter a few weeks before the conservatorship was terminated but the "Toxic" singer didn't let her into her home.
Spears was placed in the conservatorship in 2008 following a mental health crisis. Her father, Jamie Spears, was suspended from the legal arrangement in September.