Published by
Radar Online
As the 25th anniversary of JonBenét Ramsey's death approaches, Radar has exclusively learned crucial DNA evidence, which potentially has the power to solve the murder, has NOT gone through nationwide genetic testing that may identify the killer or a relative.
Amazingly, investigators have yet to utilize any commercially available genetic DNA database to catch the cold-blooded killer or killers responsible for the brutal strangulation and sexual assault of the 6-year-old. JonBenét was murdered inside her ritzy Boulder, Colorado, home on December 26, 1996.
The bombshell finding comes from renowned investigative reporter Paula Woodward, who exclusively obtained the 3,000-page "police book summary" case file detailing just about every report written by detectives tasked with solving the crime.
Woodward claims that records show cops are STILL allegedly convinced JonBenét was viciously garroted by her mother Patsy Ramsey, who died of ovarian cancer in 2006 at age 49. She also alleges the police are stubbornly refusing to look at any other potential suspects or evidence.
"There are certain police officers in Boulder who not only did not do their jobs — but they also went way beyond that in trying to convict the Ramseys," said Woodward, who details her findings in her new blockbuster book, "Unsolved: The JonBenét Ramsey Murder 25 Years Later."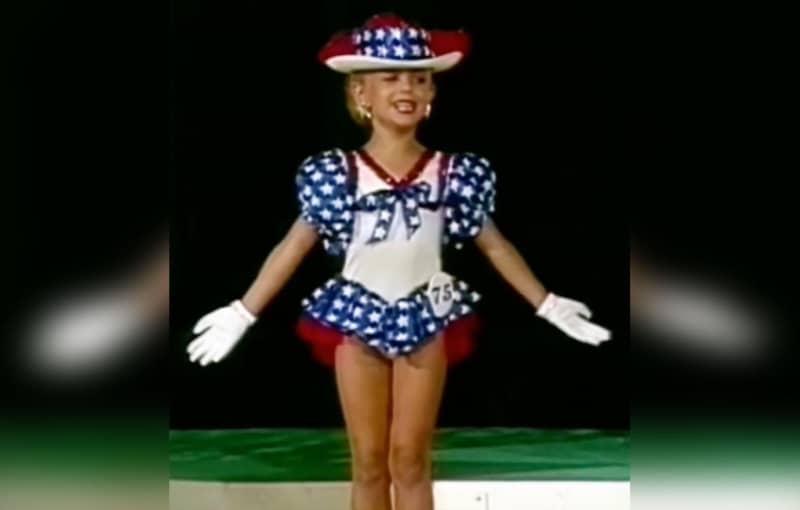 YouTube
"Everything about the case defies logic," she told Radar exclusively. "They don't want the murder to have happened there. They want to move on from it. Surely (they think) the Ramsey family did something wrong before they moved to Boulder. This is not Boulder's fault. This is the Ramseys fault so get the murder out of here, it doesn't matter if it's solved, the family did it."
Woodward claims the Boulder police have refused to look at DNA markers from any other potential suspect — leaving the case to "languish."
Woodward believes investigators are refusing to harness the genetic DNA database used by millions of consumers to trace their family trees to ferret out JonBenét's killers — the same way investigators in 2018 nabbed the elusive Golden State Killer, Joseph James DeAngelo Jr., and solved countless other cold cases around the country.
"They will not take the remaining DNA for genetic testing – they won't do it!" she alleges.
In 2016, Boulder police and prosecutors announced plans to run the existing evidence through new sophisticated DNA technology with the help of the Colorado Bureau of Investigation — but Woodward claims that was all a farce. "It never happened," said Woodward, who has covered the case for 25 years. "There was a lot of posturing but no definitive action."
When asked why, she responded, "I don't know."
The JonBenét DNA evidence was checked with the FBI's Combined DNA Index System (CODIS), which has the genetic profiles of 15 million known criminals and about 730,000 unsolved crimes, with negative results.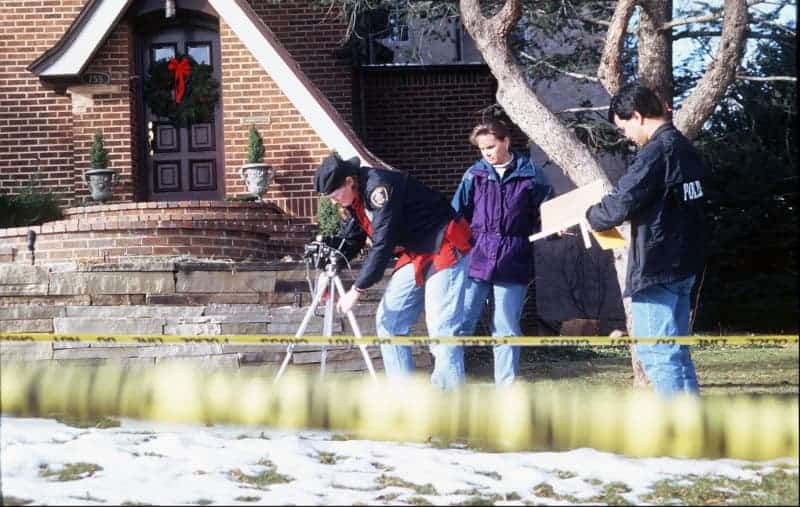 Cops believe the killer or killers broke into the Ramsey home through a basement window, slipped into JonBenét's bedroom, and knocked her out with a stun gun. She was reportedly carried to the basement where she was gagged with duct tape, sexually abused, strangled with a garrote, and smashed in the head with a baseball bat.
JonBenét's half-brother John Andrew Ramsey said DNA evidence was left at the crime scene but blasted the Boulder police for allegedly failing to vigorously pursue the suspect — specifically the same two veteran lead detectives involved in the case since December 1996.
"It's the same mentally — they think Patsy Ramsey did it and, in their minds, they solved it so why put any effort into it. It's insane!" John Andrew told Radar.
"It's the same old guard doing the same stupid s–t that they were doing 25 years ago today," he continued. "Everybody knows there has been huge advances in DNA technology and that this case with a mountain of physical evidence, I mean a mountain, that can benefit by taking those steps, but the Boulder police won't do it!"
"It's a hell of a lot easier not the face the truth," John Andrew added. "They are trying to run the clock out – that's what they are trying to do."
Radar reached out to the Boulder Police Department, who responded with "no comment. Susan Medina, a rep for the Colorado Bureau of Investigation (CBI) tells Radar, "this is not our case and we do not discuss test results. Generally speaking, as DNA testing continues to improve because of technological advances, our forensic scientists continually work to see how cases might be impacted with new testing."