Published by
OK Magazine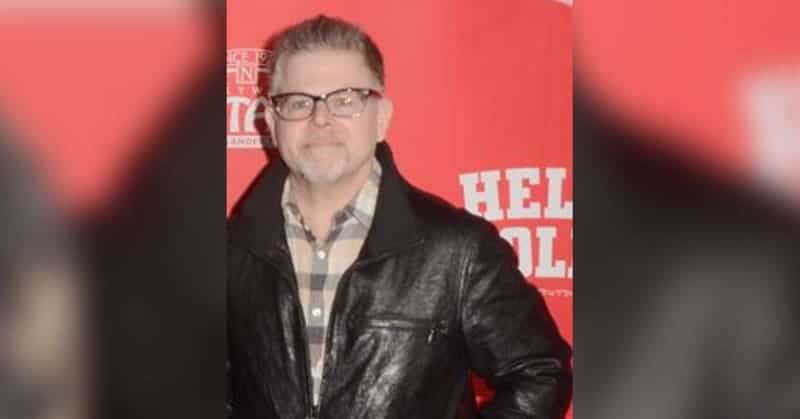 mega
Adam Rich has passed away at 54-years-old, a family member has confirmed. The former child star known for his role as Nicholas Bradford, the youngest son on '70s classic Eight Is Enough, was found dead in his Los Angeles home on Saturday, January 7.
No cause of death has been confirmed, but law enforcement sources stated there was believed to be no evidence of foul play.
Rich was born in 1968 in Brooklyn, New York, and shot to fame in the mid to late 1970s before he was even 10-years-old. The child actor starred alongside TV dad Dick Van Patten, who credited Rich for the widespread success of Eight Is Enough.
ALLISON HOLKER BREAKS SILENCE ON HUSBAND STEPHEN 'TWITCH' BOSS' DEVASTATING DEATH: 'WE MISS YOU SO MUCH'
"People loved him! [Fans] named a child Nicholas and everything because of him," Van Patten gushed in a 2011 interview with the Television Academy Foundation. "He was cute, and he was a good actor. He was very natural."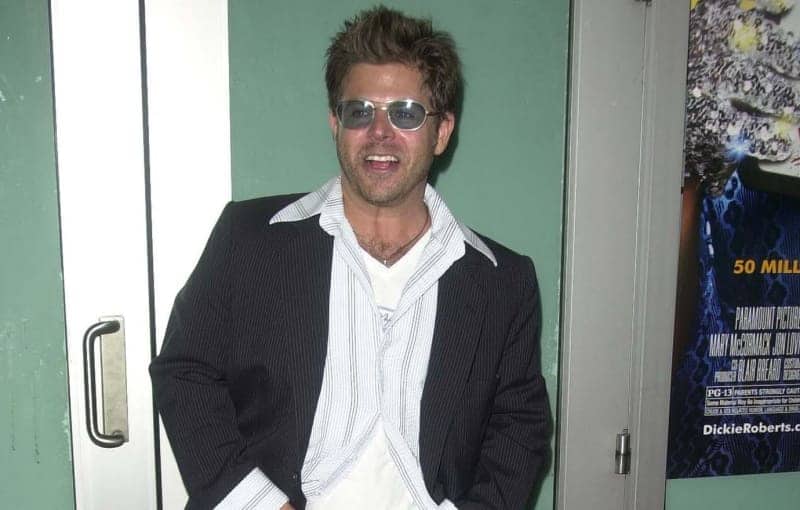 Later known for his work onCode Red, Dungeons and Dragons and CHiPS, Rich primarily stepped away from his acting career over the late '80s and '90s, only snagging 10 small roles between 1986 and 2003.
Following struggles with substance abuse and mental illness, the former actor became an outspoken mental health advocate, who often touted the importance of selfcare and "stomping the stigma" surrounding mental illness.
FLEETWOOD MAC'S CHRISTINE MCVIE DEAD AT 79, FAMILY PAYS TRIBUTE TO LATE MUSICIAN
Rich's latest social media activity was in December 2022, when he retweeted a post he originally wrote in early September.
"Human beings weren't built to endure mental illness," he wrote at the time. "The mere fact that some people consider those to be weak, or have a lack of will is totally laughable… because it's the total opposite! It's takes a very, very strong person… a warrior if you will… to battle such illnesses."
Another mid-December tweet read: "The only thing those suffering from a mental illness know how to do is pretend to be ok. Enough! The stigma is killing people. Be yourself. Ok, or not ok, is the only way to create change, & stomp the stigma! Heal your truth!"
TMZ was first to report Rich's passing.