Published by
BANG Showbiz English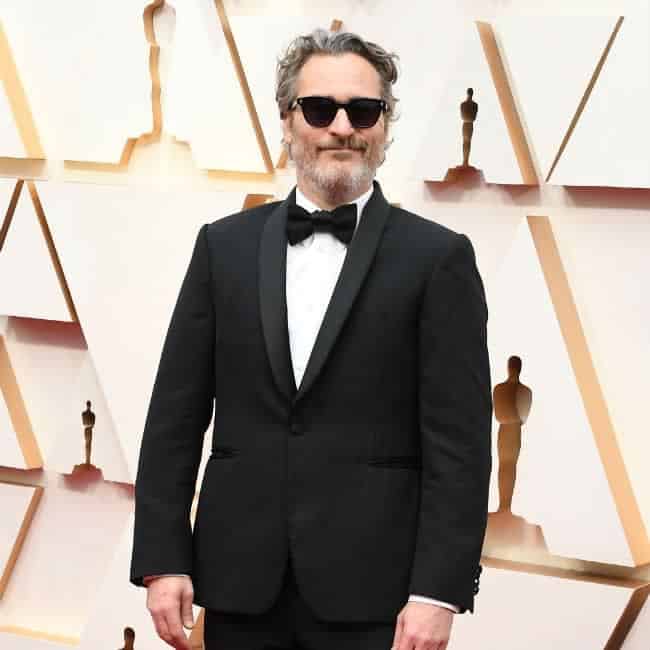 Joaquin Phoenix is set to star in a new NC-17-rated gay romance movie.
The 'Beau is Afraid' actor will star in 'Far From Heaven' director Todd Haynes' upcoming new project, which the filmmaker has described as a "gay love story" set in Los Angeles in the 1930s.
Speaking during Cannes Film Festival, he told IndieWire: "The next film is a feature that's an original script that I developed with Joaquin Phoenix based on some thoughts and ideas he brought to me.
"We basically wrote with him as a story writer. Me and Jon Raymond and Joaquin share the story credit.
"And we hope to be shooting it beginning early next year. It's a gay love story set in 1930s L.A."
Haynes explained how Phoenix has been constantly looking to push the boundaries with the movie, which helped lead to its NC-17 rating in the United States.
As defined by the Motion Picture Association's film rating system, the rating – which goes one beyond the R Restricted level – means: "No one 17 and under admitted. Clearly adult. Children are not admitted."
It's not known what the rating will be elsewhere in the world, with NC-17 falling somewhere between the UK's 15 and 18 ratings.
Meanwhile, Haynes – who has worked on the likes of 'Poison', 'Velvet Goldmine', 'Carol' and new movie 'May December' – reflected on his upcoming schedule as he continues to make romantic period dramas, including those telling queer stories.
He said: "All I can do is just keep hunkering down and committing to each project. I have more features planned.
"I have also episodic projects coming that are planned, that are really exciting. I'm going back to work with Kate Winslet with something she brought me for HBO."