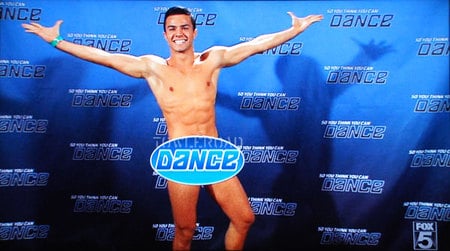 The summer guilty pleasure So You Think you Can Dance is back for another season. Here are a few highlights.
Once they got past the cocky Italian eye candy the dancing, good or bad, did not disappoint. But, uh, let's just pause on the former, Jonathan Anzalone, for a second.
Anzalone: "All I want is to show myself. I just want to get attention from people, that's all."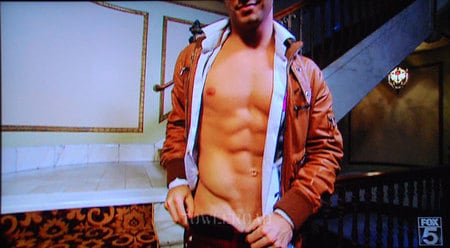 I've clipped Anzalone's segment and posted a few of the other outstanding auditions,
AFTER THE JUMP...
Jonathan Anzalone, above. A few more of the highlights (and one very expressive underwear dude) below…