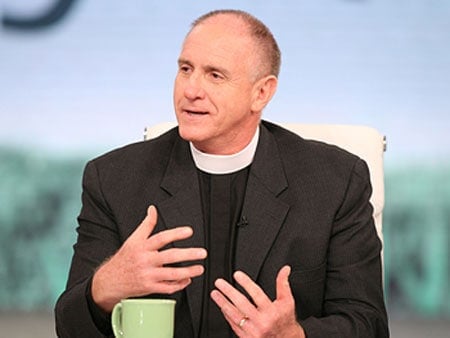 The Reverend Ed Bacon's response to a question from a gay man on Oprah yesterday that "being gay is a gift from God" (it's not mentioned in the show summary) has set the Oprah forum boards on fire, with so-called Christians angry at the statement.
The show, on spirituality, was broadcast as part of Oprah's "Best Life Week".
A sermon from Rev. Bacon entitled "Spiritual Practices for the Weary" which addresses marriage equality and was delivered last year at All Saints Church in Pasadena, AFTER THE JUMP...