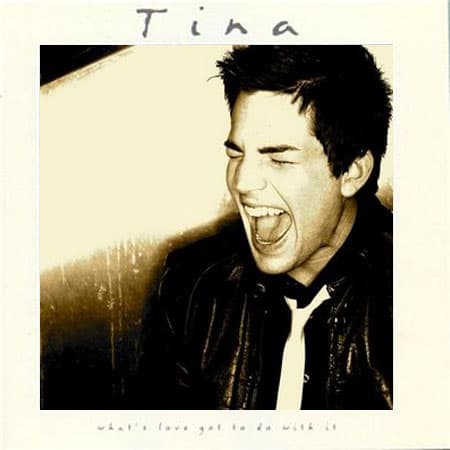 A Euro dance outfit named Brazen (the alter ego of Northern Irish artist Aaron McClelland, aka Fonzerelli) has put out  a cover single of Tina Turner's "What's Love Got to Do With It" featuring Adam Lambert on vocals. Arjan Writes suspects it was recorded well before the singer's Idol rise, but does feature Lambert's characteristic shrieks.
Fonzerelli and Lambert work together under the name Digital Glitter. There have been some other tracks circulating under that name. Fonzerelli released a track this month called "Dreamin'" which has been getting a lot of attention.
Listen, AFTER THE JUMP...