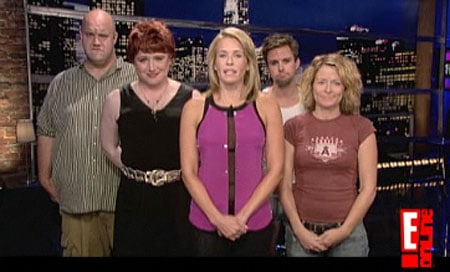 Chelsea Handler is miffed that GLAAD left her program, Chelsea Lately, out of its latest Network Responsibility Index.
Said Handler: "Like it or not, this is the face of Chelsea Lately. I'll be expecting an apology, which I assume will be on some hermaphrodite's stationery."
Her message to the organization, AFTER THE JUMP...