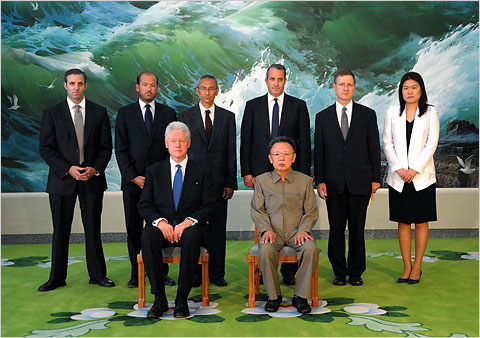 Former President Bill Clinton's trip to North Korea was apparently the the result of a diplomatic effort that began as soon as the two U.S. journalists, Laura Ling and Euna Lee of Current TV, were seized almost five months ago, the L.A. Times reports: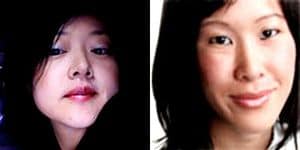 "[The negotiations] have been spurred on by the administration's hope that they might lead to a resumption of gridlocked disarmament talks, according to people close to the process. The goal was a specific deal: If the United States showed respect by dispatching a high-level emissary to Pyongyang, the North would release journalists Laura Ling and Eun Lee, who were arrested along the border with China on March 17. 'This has been an orchestrated diplomatic process, carefully calibrated in both capitals,' said a person who has been close to the exchanges since they began. He asked for anonymity because of the diplomatic sensitivity of the issue. The mission appeared headed for a successful conclusion today, as North Korean media announced that the regime would release the two women, who were expected to join the former president in a flight back to the United States."
Clinton, former Vice President Al Gore,  Senate Foreign Relations Committee Chairman John F. Kerry (D-Mass.), New Mexico Gov. Bill Richardson, and former U.S. Ambassador to South Korea Donald P. Gregg all volunteered to be the emissary, but Clinton was chosen.
It was reported that the journalists had been sentenced to 12 years hard labor in June.
Three CNN reports on the diplomatic triumph, AFTER THE JUMP...