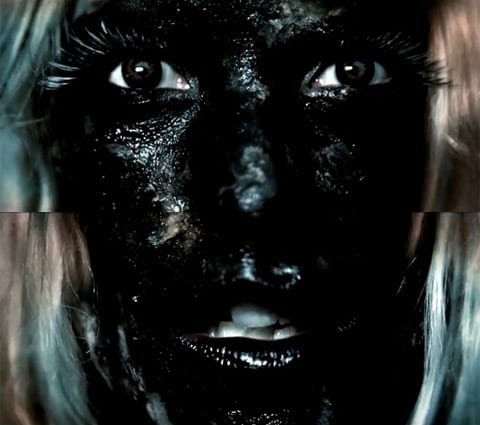 The mysterious electronica bog lady/group (whom some have speculated is either Christina Aguilera, Lady Gaga, Goldfrapp, or Ladytron) returns with a new video. This time, the video's YouTube page also links to another video of a bee pollinating a flower.
Others are saying that it could be Norwegian Idol runner-up Margaret Berger.
You know, it all could be just a viral ad campaign for some kind of beeswax mud mask.
Watch, AFTER THE JUMP...
Previous videos...
The Bog Lady Returns [tr]
She is Coming: Is it Christina Aguilera? [tr]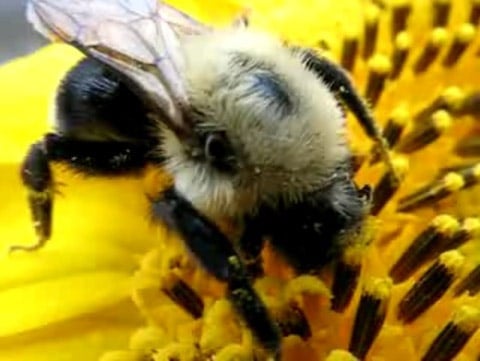 And the bee video: