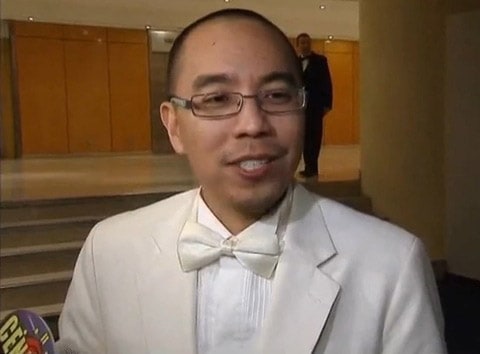 Openly gay director Apichatpong Weerasethakul won the Palme D'Or at Cannes for his film Uncle Boonmee Who Can Recall His Past Lives.
The NYT reports: "On accepting the award Mr. Weerasethakul (who goes by Joe) said in English that 'this is like another world for me,' and noted that 'Uncle Boonmee' is the first Thai film to win the Palme. 'I would really like to kiss all of you,' he said to the jury, telling Mr. Burton that he liked his hairstyle. Mr. Weerasethakul thanked 'all the spirits and ghosts in Thailand,' who made it 'possible for me to be here.'"
Watch a report on the win and the trailer for the film, AFTER THE JUMP...