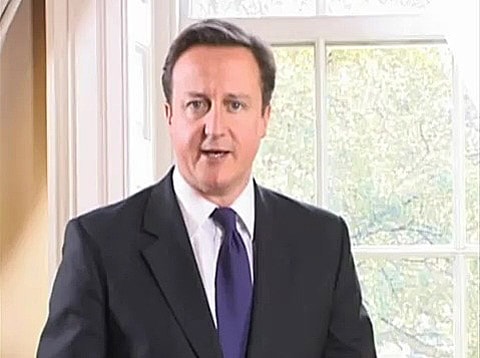 Conservative British PM David Cameron speaks out in support of bullied gay teens.
"You don't have to struggle on dealing with this on your own. Whether it's your mum or your dad, or teachers, family friends or people who care about you and want to help you. Speak to them and you'll feel so much better...Britain is a diverse, open, tolerant place. This is not the sort of country where we label people for being different."
Watch, AFTER THE JUMP...