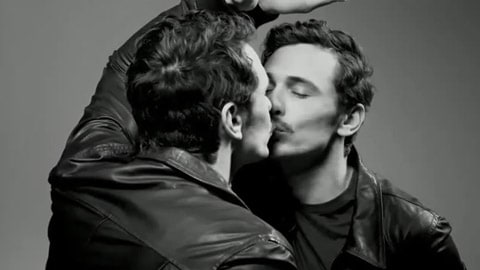 The NYT takes a look at "Fourteen Actors Acting" in a video gallery of performers who defined this year's films portraying classic screen types.
I'm not exactly sure what "type" Franco is playing here, but it's certainly enjoyable to watch.
Watch, AFTER THE JUMP...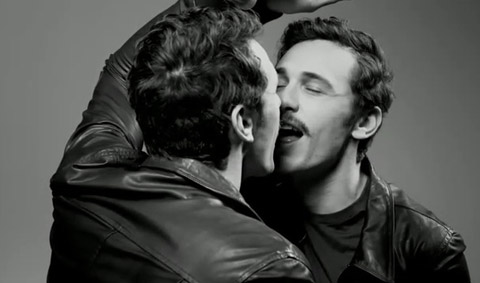 To follow news on James Franco, check out our HUB. And "LIKE" it to follow updates on Facebook.