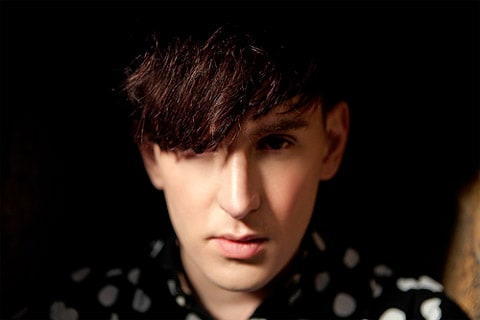 Singer Patrick Wolf exulted in his engagement on Twitter over the new year, writing, "this is the happiest new years day and day of my life. william charles pollock has asked for my hand in marriage. finally. finally. my man x."
Wolf, who has said he is bisexual, has been involved with Pollock since August 2007.
Wolf's latest single, "Time of My Life", AFTER THE JUMP...