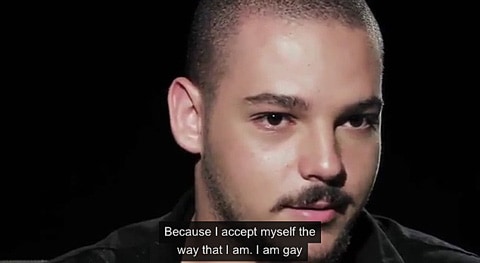 Não Gosto dos Meninos/ I Don't Like Boys is a short Brazilian documentary that was inspired by the "It Gets Better" project. It's an interwoven confessional about bullying, growing up, and coming out.
It has been online for a few months but just this week got English subtitles. Click the 'CC'..
Watch, AFTER THE JUMP...
(via made in brazil)