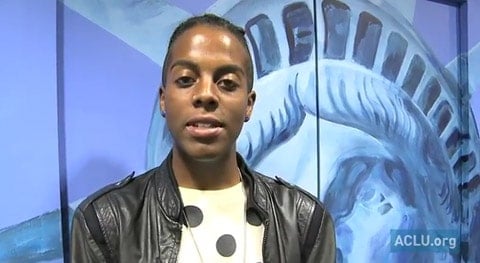 The ACLU offers a handy new video for students wanting to start Gay-Straight Alliances at their schools:
Research has shown that students at schools with GSAs experience less harassment and are more likely to feel safe — which makes every day a whole lot easier. That's why we at the ACLU are such big fans. And that's why we've put together this step-by-step video on how to start a GSA! It guides you through five steps for starting a GSA, from explaining why you want a club to things to do when you start meeting.
Watch, AFTER THE JUMP...