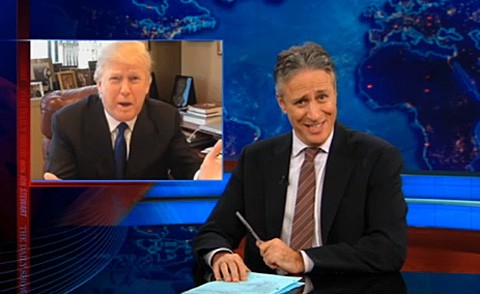 Yesterday I posted a video of Donald Trump accusing Jon Stewart of racism in a segment about Herman Cain, along with a video of Ann Coulter proclaiming, of African American conservatives, that "Our blacks are better than their blacks."
Last night, Stewart (and a panel of his experts) made quick work of both of these blowhards.
Watch, AFTER THE JUMP...